According to Twice, as well as our repeated attempts to contact executives, it looks like 50 Cent's SMS Audio has bitten the dust.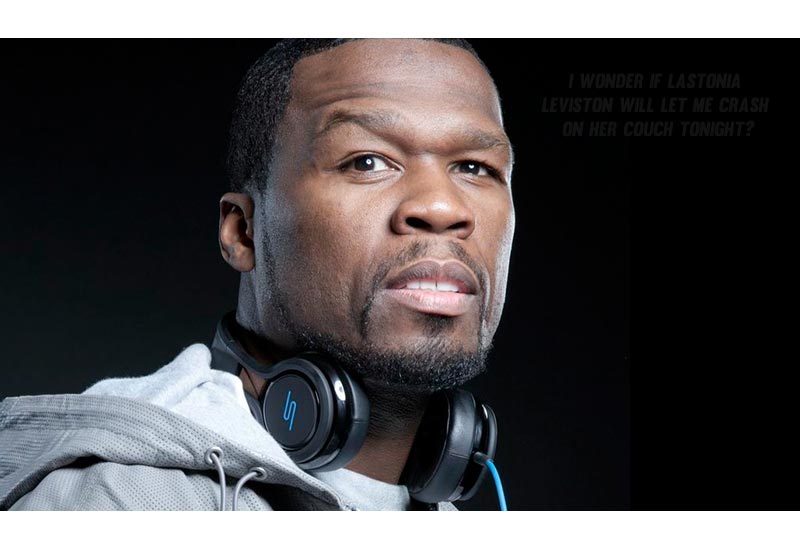 SMS Audio's website is no longer functioning, the main phone number is dysfunctional and all social media accounts have been dormant since April 2016. It's no secret that the luckiest rapper in the galaxy, Curtis "Fiddy Cent" Jackson, is in dire financial straights, having declared personal bankruptcy in mid-2015, however, SMS positioned themselves as a stand-alone business that did not need to be propped up by Jackson's millions, which he acquired from the sale of his shares of Vitaminwater when it was sold to Coca-Cola in 2007 – reportedly about $100 million. Not it appears, this is not the case.
Interestingly enough, when we interviewed Val Kolton, CEO of V-Moda, last week, he mentioned that several celebrity headphone manufacturers were performing poorly. Prior to SMS Audio's apparent unraveling, Curtis Jackson was also part owner of Sleek Audio, which he now reportedly owes more than $17 million.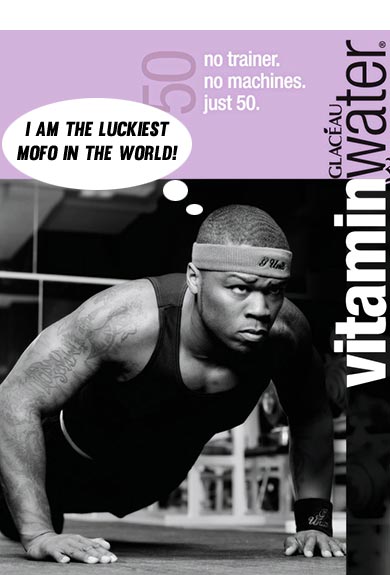 Jackson has been linked to many other business ventures including boxing promotion, platinum mines, G-Unity, Effen Vodka, and even luxury underwear. At one time he was listed having a net worth of $155 million dollars.