Allen & Heath has announced the Xone:K1, a new DJ MIDI controller with a flexible layout that works with all leading DJ software. The Xone:K1 is easily configurable to allow fast access for setting levels, triggering hot cues, adding effects and instant looping to relieve the DJ from focusing on the computer screen.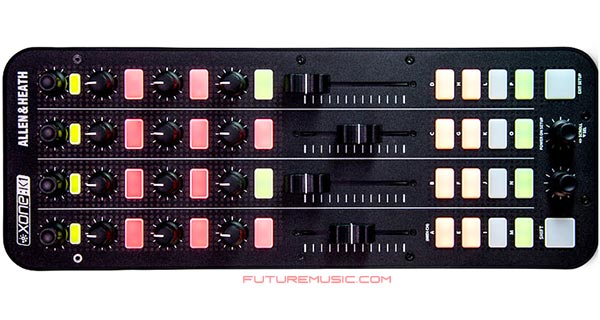 Featuring 6 endless rotary encoders with push switch, 12 analogue pots, 4 linear faders, and 30 backlit performance switches with three-colour illumination, the Xone:K1 allows comprehensive mapping to leading DJ and production software, such as Traktor Pro, Ableton, Virtual DJ and MixVibes, offering a total of 52 assignable hardware controls.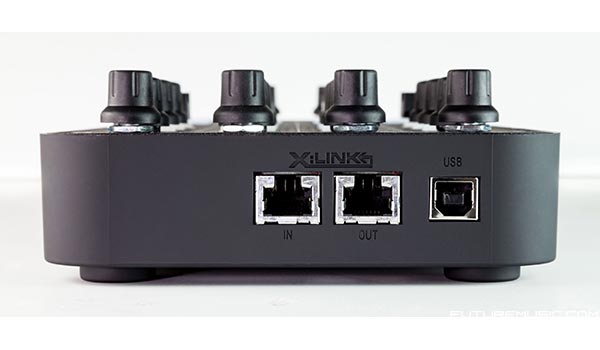 Powered over USB so that a separate power cable is not needed, Xone:K1 can be utilized with other Xone:K series controllers and daisy-chained using Allen & Heath's proprietary X:LINK protocol without the need to carry a separate USB hub. X:LINK also enables DJs to expand their set-up by connecting directly to Allen & Heath's Xone 23C, DB2 and DB4 mixers.




Xone:K1 is both lightweight and hard-wearing, with a steel front panel and employing Allen & Heath's nutted pot construction. A black padded case is available as an accessory, which doubles as a stand, bringing the K1 up to the same height as most pro DJ mixers.
Allen & Heath's Xone:K1 will be available this month for £159.



Allen & Heath