Native Instruments Kontrol F1 Controller Delayed
Native Instruments recently informed us that their exciting new Kontrol F1 DJ controller for the upcoming Traktor Pro 2.5 update will unfortunately be delayed until the early Summer. Daniel Haver, CEO of Native Instruments, initially announced the F1 would debut on April 1, 2012, but due to unforeseen circumstances the world will now have to wait just a couple of more months.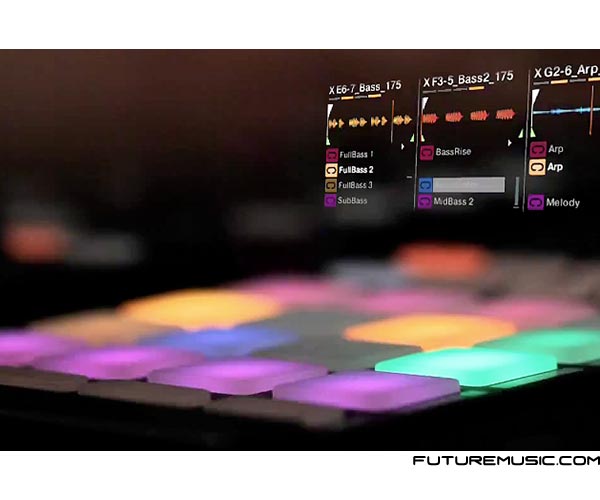 Native Instruments and many other manufacturers understand the cost of launching a hardware product prematurely, and the German concern certainly wants the F1 to come out firing on all cylinders. As mentioned in our previous article on the F1, the Traktor community is buzzing with the potential of the F1 / 2.5 update combination described as "Ableton in DJ ware" by Haver during Native's 10 year anniversary celebration event. It appears that version 2.5 will feature the Remix Deck that will join the Live, Sample and Track decks in the interface. The Remix Deck will be directly manipulated by the F1 which will compliment the S4 and S2 controllers.




The Future: If NI does deliver by the Summer, this slight delay will be easily overshadowed by the compelling new possibilities of the update and the F1.
Native Instruments