Algoriddim Premiers David Guetta Edition djay App
algoriddim has branded their excellent djay app with David Guetta sweetness. The David Guetta Edition djay App for iPhone and iPod touch, featuring material from his worshipfulness is now available on the App Store. In the app, users access Guetta's signature sounds and bonus electro tracks in order to create entirely new sets.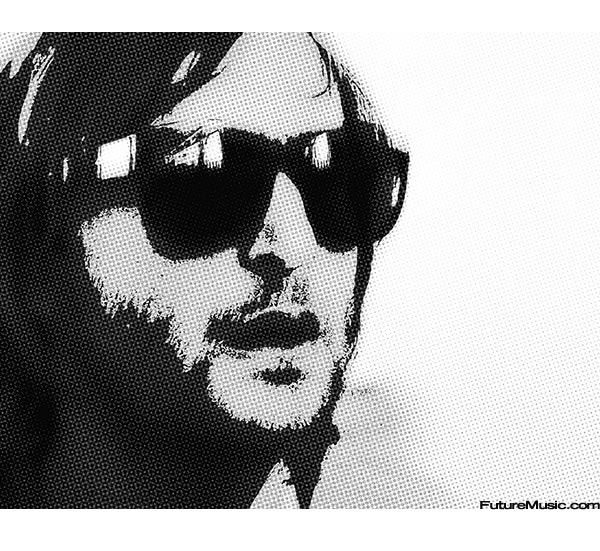 djay – David Guetta Edition gives users a complete and portable DJ setup in the palm of their hand with the same tracks and samples Guetta uses himself. The app features twelve exclusive signature sounds, six synth and six drum beats, built in for live mix integration. Five of Guetta's electro tracks from the deluxe editions of his new album; Lunar, Little Bad Girl Instrumental, Sunshine, Glasgow, and Paris, are also included in the app.
In addition to the David Guetta features, the app retains all the functionalities of djay including, live recording, Automix mode, looping, pre-cueing and automatic beat & tempo detection. With djay, users can mix songs directly from the iTunes library on a hyper-realistic, dual-turntable interface. The app offers unprecedented ease-of-use and innovative multi-touch mixing features, turning even the most casual music lover into a pro-level DJ.
EMI, David Guetta's label, is clearly behind the initiative and hopes to inspire fans to purchase not only the app, but Guetta's recent release, "Nothing But The Beat."
The djay – David Guetta Edition App is available for $7.99 from the App Store.
algoriddim