Propellerheads Readying Reason 5 & Record 1.5 – Still Don't Get It
Looks like the Propellerheads hype machine is full steam ahead, which can only mean one thing: new products. Propellerheads will be rolling out some new feature info prior to full disclosure on Friday about Reason 5 and an updated version of Record.
The first new feature is a Dr.REX Loop Player times eight. The DrOctoRex Loop Player multiples into 8 instances for more Rex loop mayhem.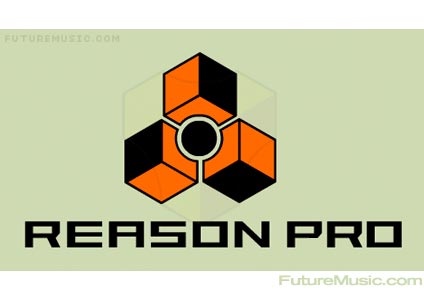 The Future: OK, so when is Propellerheads going to raise the surrender flag and just combine Reason and Record into one product?? Coca-Cola took only about 80 days to realize that New Coke was a misstep and issued Coke Classic (some think that this was a brilliant marketing maneuver with 20/20 hindsight, but when it happened it seemed more like an implosion), so why can't Propellerheads just suck it up and combine Reason and Record into one product: Reason Pro and allow the 6 people who just want to use Record alone to buy it a la carte. This way the company can save some face, but 1) give the People What They Want, 2) eliminate the massive end-user confusion between the two products due to incredibly poor marketing, and 3) move the 30 person company decisively into The Future on a single, focused track. Worked for Coke…
More information on Reason 5 and Record 1.5