New Gear
Updates & Upgrades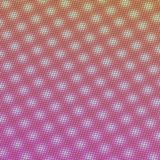 Roli has premiered Blocks, a modular and scalable music production ecosystem, consisting of snap-together hardware controllers that interact in realtime with the Noise music creation app…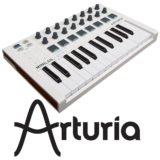 Arturia has debuted the progression of their micro keyboard controller, the MiniLab mkII…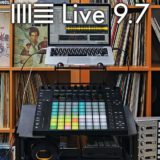 The free update mostly brings a host of improvements to Push, so if you don't have their dedicated controller, you may be left wanting…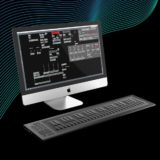 Roli's sound designers have created 188 new 5D sounds for their incredible Roli Seaboard keyboard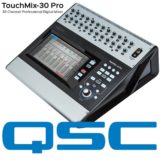 QSC's new TouchMix-30 Pro, a 32-channel digital mixer, containing class-A microphone preamps, quality converters and attention to design detail throughout the signal path…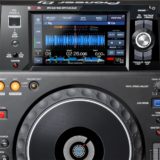 Pioneer has updated their XDJ-1000 USB-only multiplayer to mkII status…
Recent Reviews From
Gear Reviews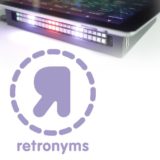 Retronyms recently released Wej, an interesting hardware device that's one-half MIDI over Bluetooth iOS hub and another half LED light show…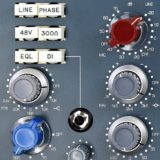 How did BAE get a full 1066 emulation in a 500 Series and made it sound this good?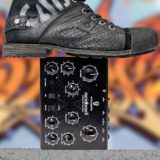 FutureMusic reviews the amazing Erica Synths Acidbox II – Polivoks-based analog filter effects that will breath new life into your hardware!
Popular Posts
This Month

One of the not-so-secret secrets in the electronic musician's bag-of-tricks for wringing new sonic sensations out of their studio gear is to employ guitar pedals in their arsenal. What some...

Tracktion Corporation has released the DAW Essentials Collection, a suite of 16 effects plug-ins compatible with all professional level digital audio workstation applications. As products of...