Spotify has purchased Soundtrap, an online collaborative recording and production studio.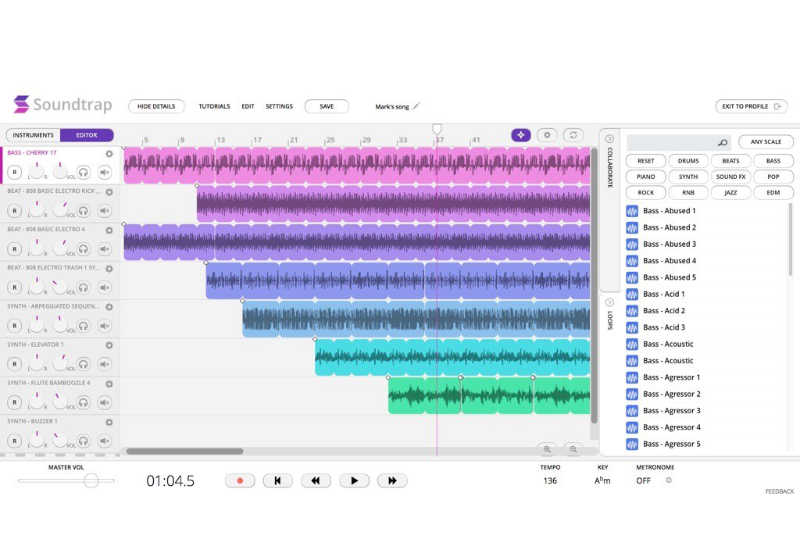 Founded in 2012 by Fredrik Posse, Gabriel Sjöberg, Björn Melinder, and Per Emanuelsson, Soundtrap came online in 2014, pitching, yet another, web-based online music collaboration model. Spotify saw value in the fellow Stockholm-based company, maybe for an upcoming feature, and made an offer, which the concern felt was adequete.
Initially aimed at amateur recordists and musicians, the subscription model found most of success in the music education sector, which caused the concern to peel off a specific version for educators.
The acquisition is Spotify's fourth this year, coming in the wake of purchases of MightyTV, Mediachain and Niland. The streaming service is widely expected to offer an IPO in 2018.

Soundtrap