Mesanovic Microphones has released the Model 2A active ribbon microphone. The mic combines the design attributes of the non-active Model 2 with a phantom-powered impedance buffer circuit for increased output. The Model 2A's enhanced performance is provided by a custom, in-house wound, toroidal transformer. This high-turns-ratio transformer is matched to the Model 2A's ribbon, while the phantom-powered electronics work as an impedance buffer and reportedly provide no additional gain or coloration to the sound. The result of the impedance matching is 13 dB more output than the Model 2.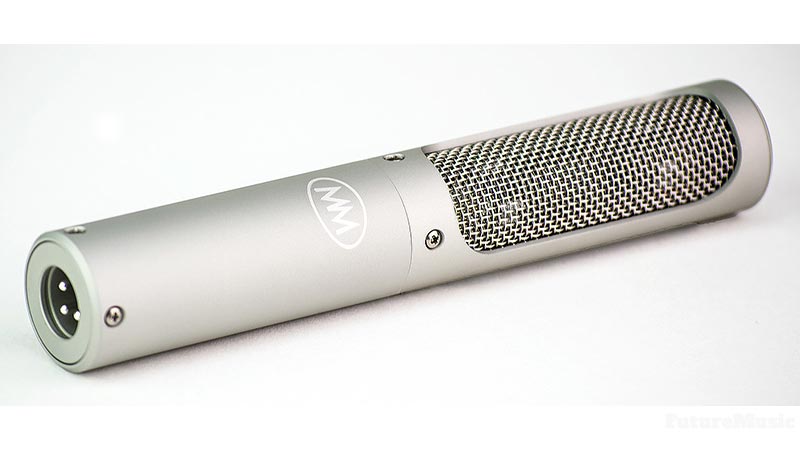 "The motivation behind the Model 2A was to create a mic with the sound of our Model 2 that can capture all the nuance of quieter sources or be used to track with lower gain preamps and interfaces," says Deni Mesanovic, founder of Mesanovic Microphones. As a result, the Model 2A is recommended for use on acoustic guitar, vocals, strings and piano, as well as choirs and orchestras where low-noise and high-output are requirements.
With its high output level, the Model 2A will works well with any preamplifier. Whether you are using an entry-level interface or a high end dedicated preamp, Mesanovic claims the Model 2A excels on quieter sources such as acoustic guitar, vocals, strings, and piano, as well as louder sources like guitar amps and drum overheads. The Model 2A can also work as a field mic on location recordings where low noise and high output is needed.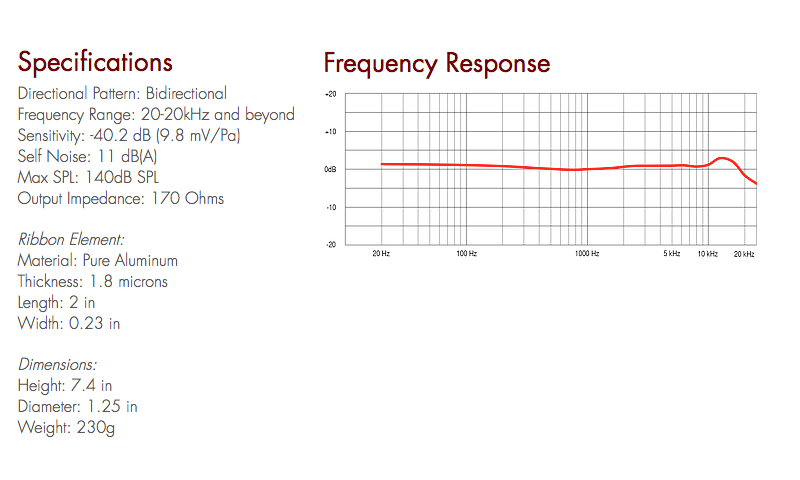 The Model 2A is covered by a lifetime parts warranty and a free re-ribboning for the original owner within two years of purchase. The microphone ships with a plastic molded case, isolation mount and protective pouch.
Mesanovic Microphones Model 2A costs $1,199 and is available now.

Mesanovic Microphones