Skoogmusic has updated Skoog to version 2.0 with new enhancements for the unique accessible music instrument. Skoog 2.0 comes with a host of exciting new features, including the ability to play wirelessly via a new App for iPhone and iPad, as well as integration with iTunes and Spotify to allow users to play along with their favorite music. Development of the new Skoog was funded in part by a successful crowdfunding campaign that raised more than £50,000 in 2015.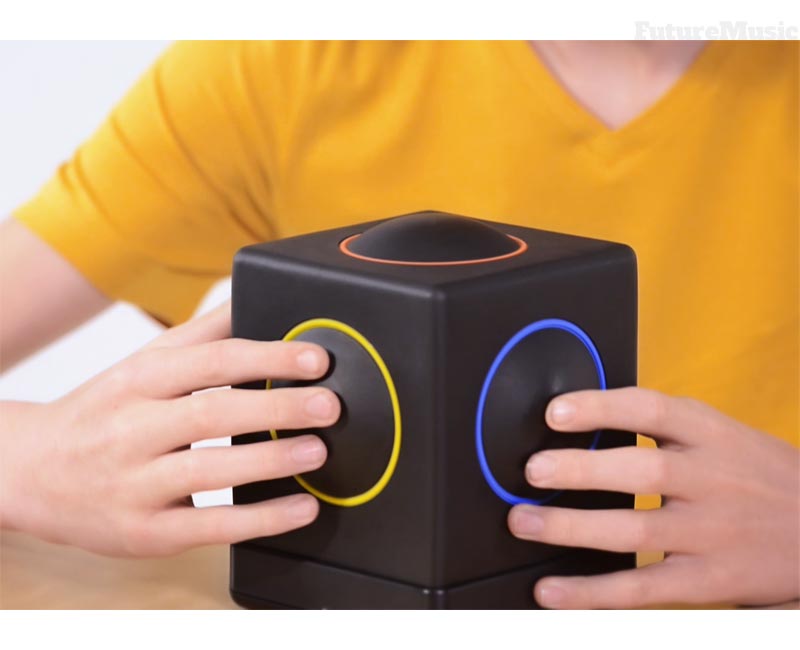 Skoog is a hand-sized cube, built on the principle that technology products should be accessible as standard. Its soft, tactile design provides a level playing field for people of all ages and abilities to be able to make music. The product is launched in advance of Global Accessibility Awareness Day on May 19th – a day to get people talking, thinking and learning about digital accessibility.
Touching, pressing, squashing, or twisting Skoog's five color-coded sides allows users to play a wide range of electronic sounds via the App or using other MIDI compatible Apps. Accessibility is of particular importance in education, where inclusivity and breaking down barriers for children are vital to ensuring equal opportunities for expression and creativity.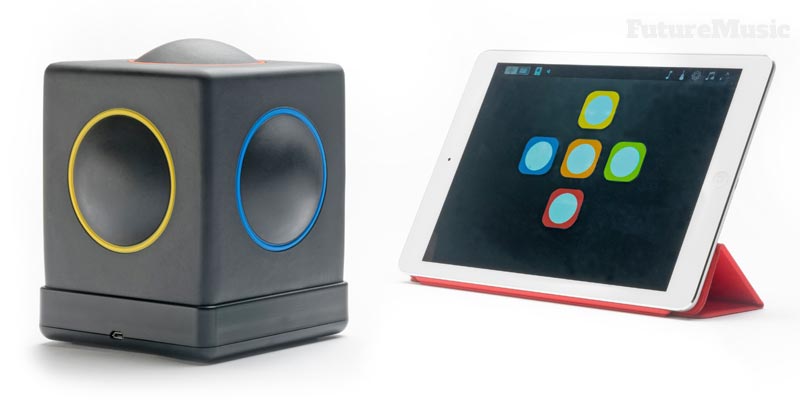 "Skoog 2.0 is an absolutely amazing piece of hardware – it is the instrument that we've always dreamed of," said Craig Smith, Apple Distinguished Educator and Deputy Principal at Autism Spectrum Australia. "The fact that it allows such immediate sensory, tactile input, to explore sound in such concrete ways in interaction with the iPad makes it the most accessible music instrument out there. I love Skoog, and our journey with it has only just begun."



Skoogmusic Ltd. is a developer of accessible music technology products. Originally a spin-out company from Edinburgh University, it was founded in 2009 in Edinburgh with a goal of "music made easy". The company's flagship product is Skoog, a ground-breaking musical instrument designed to empower anyone to play music. "There is a misconception that 'accessibility' refers to something that is only for people who are disadvantaged in some way, but in reality an accessible product is one that has been designed for everyone," said Skoog co-inventor, Dr Ben Schögler. "In the same way that smartphones have been designed to make communication as easy as possible, we have developed Skoog 2.0 to provide an easy way for anyone to make and play music."
Skoog 2.0 is available today on Apple.com, and in select Apple Stores across Europe retailing at $299.95 / £199.95. The Skoog App, for iPhone and iPad, is available for free from the App Store.

Skoog Music