Sony has announced the PS-HX500, a new reference quality turntable, which features a built-in A/D converter that supports hi-res digital transfers in either native DSD (up to 5.6 MHz) or WAV files (up to 192 KHz/24-bit resolution). It contains a belt drive system.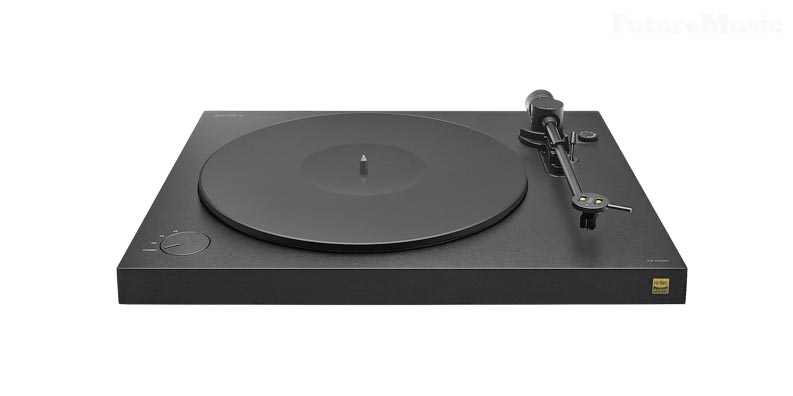 The HX500 comes with a newly developed app that allows simple and intuitive editing on either PCs or Macs. Users can conveniently combine tracks from both sides of an album or multiple tracks can be split and saved. A special driver is also provided for recording compatible DSD streams. Just hook up the PS-HX500 turntable to your PC via USB, play a record, and rip the vinyl with DSD 5.6 MHz native conversion. Now you can archive your precious vinyl collection to a music server, or take it out for a walk with your digital audio player.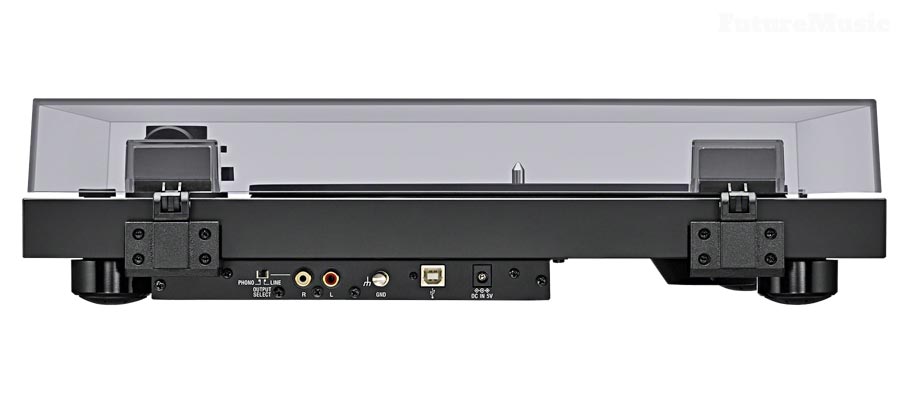 Additionally, the HX500 incorporates the type of quality analog components associated with reference standard turntables. A new Sony developed straight tone arm designed with the stylus located in the central axis of the arm helps achieve stereo balance. Its integrated lightweight, low resonance integrated head shell also comes complete with moving magnet cartridge and produces three-dimensional sound while ensuring optimum tracking, even on warped records.
A two speed belt drive system is also used which includes an aluminum die cast platter and a 5mm rubber mat to help stabilize disc rotation and minimize vibration. The built-in phono equalizer incorporates special parts selected for their sound quality, which are mounted on a glass epoxy circuit board to improve structural rigidity. A high-density acoustically inert cabinet is further utilized along with insulator feet to off-set vibration and reduce resonance. Even the dust cover is designed to minimize vibration.
Sony's PS-HX500 turntable will be available this Spring.