So with Black Friday right around the corner, FutureMusic is proud to present our 2015 Holiday Gift Guide. All products in this guide have been thoroughly tested and received an 80% or better rating.

DJ Controller
Native Instruments, a nominee for FutureMusic's Most Innovative Music Company Of 2015, recently debuted the
Traktor Kontrol S5
, an affordable, digital DJ MIDI controller tuned for their Traktor Pro 2 software. The S5 features a wealth of features and incorporates all of NI's signature advancements, including Stems and Remix Deck action. The reasonable size means that you won't need a forklift to transport it to your next gig, and NI finally ditched the antiquated jog wheels to make the S5 one of the most ergonomic controllers on the market. Balanced XLR outputs and quality D/A conversion means you can leave your external sound card at home.
$799
MIDI Controller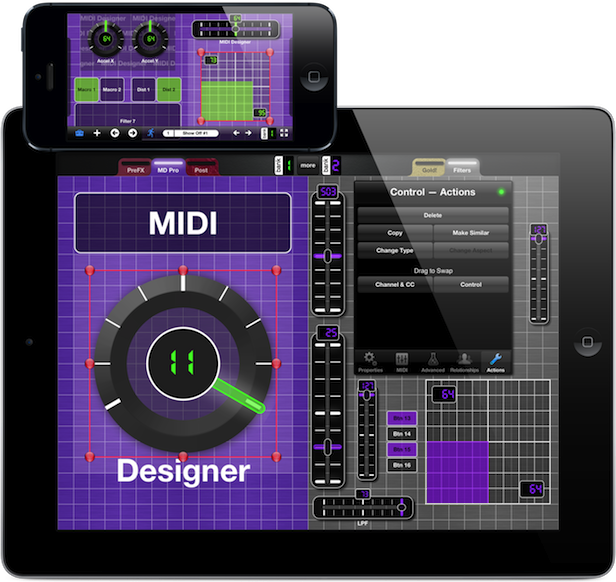 The MIDI Designer Pro app has been one of our favorite iOS MIDI products for years. Want to take the dream MIDI controller you've had in your head and make it a reality? Then check out the award-winning MIDI Designer. Used in studios, theaters, VJ and DJ booths all around the world, MIDI Designer is one of the most flexible and robust custom MIDI controllers available. Heck, we know some musicians who bought an iPad,
just
for MIDI Designer. Black Friday Special has MIDI Designer available at only
$8.99
in the Apple App Store —
a steal!
Synthesizer
Roli's new Seaboard RISE, a nominee for FutureMusic's Most Innovative Product Of 2015, is a savvy and sophisticated re-imagining of the piano keyboard interface. Without having to learn an entirely new instrument paradigm, the RISE add expressive control, never before seen in a synth below a grand. While some may find the Equator soft-synth, which is part of the RISE ecosystem, a bit brittle to the ear, Roli is devising methodologies to merge their additional expressive control to your favorite soft-synth. The upcoming Equator iOS app will allow you to rock out with just your iOS device and the RISE wirelessly.
$799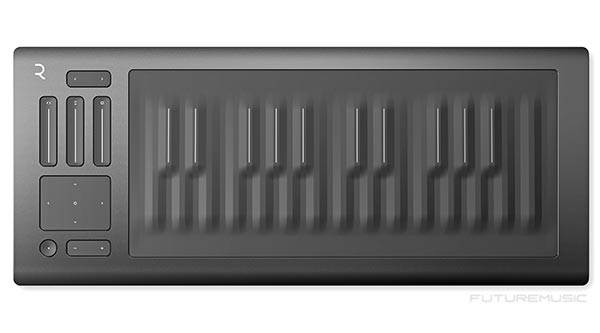 DVD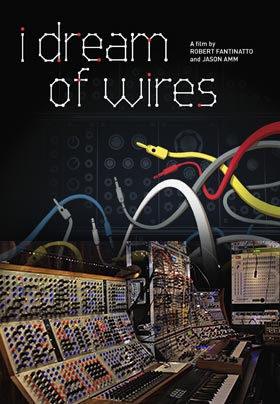 I Dream Of Wires
, the documentary by Robert Fattinatto and Jason Amm, about the "rise, fall and rebirth of the machine that shaped electronic music: the modular synthesizer" was 96 minutes of gear p*rn. The historic rivalry between Moog's East Coast Analog Philosophy vs. the Buchla's West Coast Analog Philosophy wasn't exactly Diddy vs Suge, but it is fascinating to learn how both groundbreaking synth legends looked at modular synthesis, and the impact those choices made on thousands of musicians. Interviews with everyone from Trent Reznor and Gary Numan are just icing on the cake.
$18.71
Book
Written by Dennis DeSantis, Ableton's Head Of Documentation, the 341 page
Making Music. 74 Creative Strategies for Electronic Music Producers
explores the creative side of music-making
in the box
. While it's not Ableton-specific, it does focus on composing electronic music and utilizes Ableton Lives interface for Digital Audio Workstation (DAW) examples, but many of the principles can be utilized by musicians using any DAW.Said one of our reviewers: "This is one of the best books I've ever read on making electronic music. The timeless nature of the Problem/Solution approach, and not being version specific, will make this a resource I will come back to again and again for inspiration."
$30
.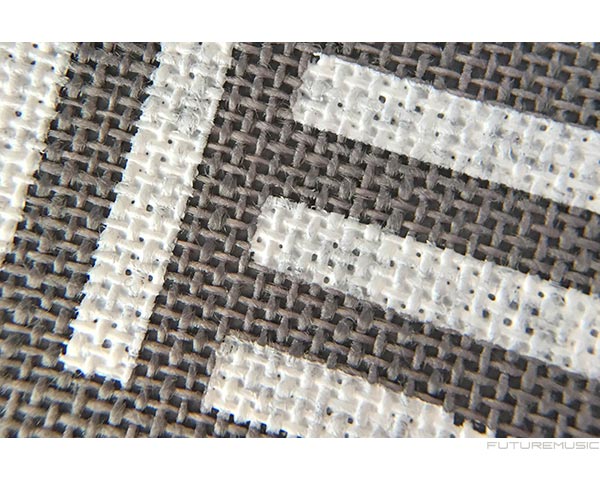 Headphones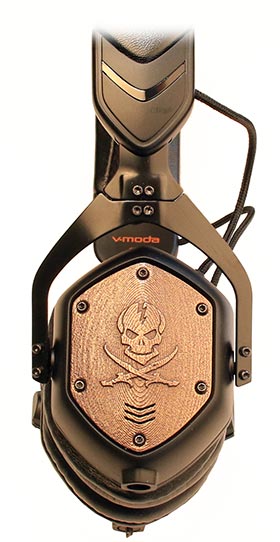 As a set of compact travel headphones, you just can't go wrong with the V-Moda XS cans. The on-ear model, features military-grade construction, an innovative folding mechanism, and an easy-going, sonic signature, which is perfect for listening on the move. What makes this a perfect holiday gift is the very cool V-Moda customization program. This allows you to emboss the text or image of your choice onto sterling silver, 14k gold, 14k rose gold, 14k white gold, platinum, matte-black stainless steel, polished bronze, matte bronze and even fiber. We tested the process, with a Pirate Logo, on Bronzed Steel (see left) and came away quite impressed. The craftsmanship for a one-off project is first-class and every detail from the image we utilized came through sharp and crisp. If you want to give a gift that will make an impression for years to come, and won't break the bank, this is an amazing choice.
Highly Recommended
.
Black Friday Special: $150
.
Sequencer
The one word that each one of our reviewers cited in their evaluation of Arturia's BeatStep Pro was "fun."
And isn't that what it's all about?
Hooking up the BeatStep Pro to your outboard synths and drum machines will provide hours upon hours of realtime tweaking euphoria. The sequencing methodology couldn't be easier and the unit even has gate outputs to fire your old drum synths. There are several hardware sequencers that debuted this year, but with the BeatStep Pro's feature-set and at under $300, we're wondering if this is legal.
$249
.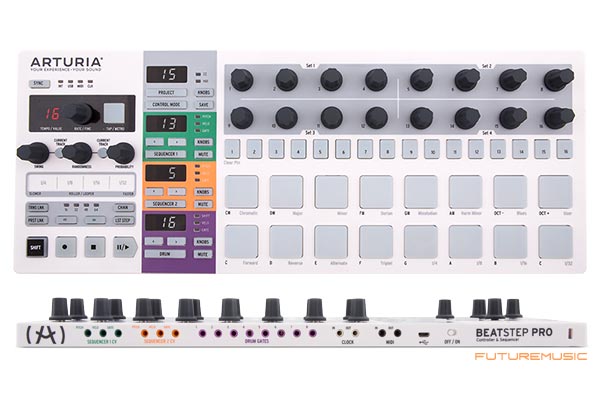 Mac Peripherals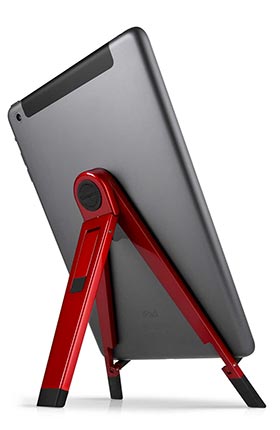 Got a Mac or iPhone fan on your holiday list? Then you can't go wrong with products from Twelve South. This innovative company has so many great Mac/iPhone/iPad products, you may end up scoring a few gems for yourself!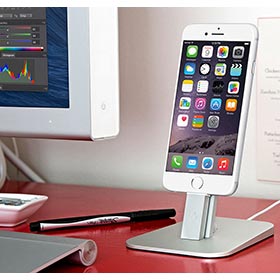 We've tested the HiRise Deluxe, the Apple Watch stand and the racing red Compass 2, iPad stand. All performed better than expected and included savvy touches like the silicon padding on the Apple Watch stand. The elegant and sophisticated HiRise Deluxe is
absolutely perfect
for clutter-free desk charging.
Highly Recommended
.
Twelve South 50% off Black Friday
.