The MIDI Manufacturers Association is asking for your help, and you should certainly do your part!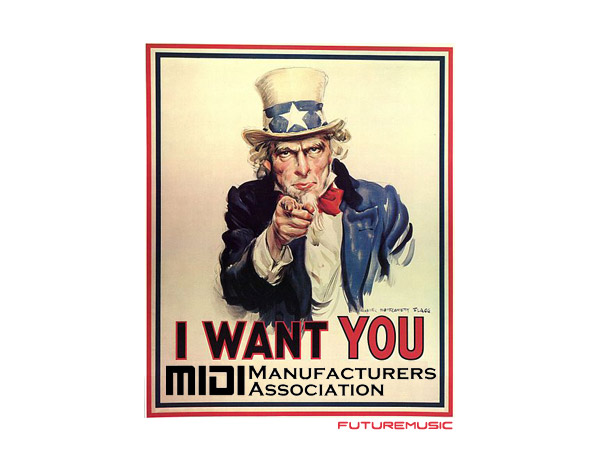 For over 30 thirty years, MIDI has been a core enabling technology driving sales and growth in the music instrument, computer and multi media industries. The MIDI Manufacturers Association (MMA) has worked diligently over the decades to help MIDI standards adapt and grow as technology has evolved and new platforms have become available.
Now MIDI as an industry standard and the MMA as an organization are at an important crossroad. We'd like to do more to promote the value of MIDI to retailers, educators, students and end-users. We'd like to reach the billions of people on the planet who have MIDI-enabled smart phones, computers and tablets, and encourage them to become active music makers. And we'd like to do more to promote the many enhancements and extensions to MIDI that we have created, including developing a realistic and robust business plan for our future-facing "HD protocol" specification which is nearing completion.
The first step in this transformative process is to reach out to people and ask them to volunteer a small amount of time to provide input on these important issues.
Please take this short survey to provide feedback on the future of MIDI, or send an email to the MMA Executive Board at midimakesmusic@midi.org.
If you want to make a lasting impact on the future of the music making, getting involved with the MIDI Manufacturers Association is a perfect opportunity.
Sincerely,
The Executive Board of the MIDI Manufacturers Association


MMA Survey