For our new series, FutureHack, we're just going to disseminate some advice that will ultimately save you time and money. Save your old wall warts and power cords.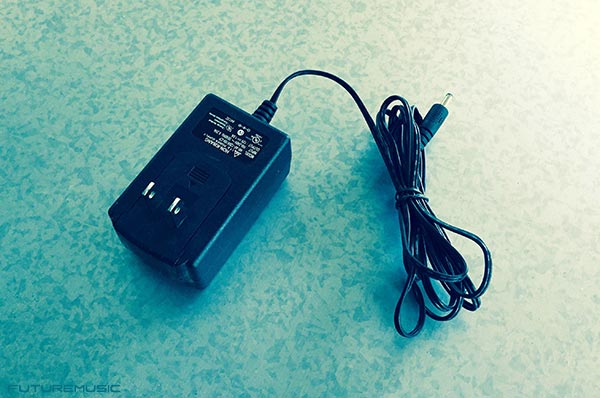 Nothing is worse then spending your hard earned money on exorbitantly over-priced wall warts or power cords. It's easy. Simply designate a box, dubbed "Power" and throw every old power accessory in the box for future use. It won't take up a lot of space and you'll have an arsenal of ready to use items at your disposal. So anytime that old wireless phone dies, or you see an item being tossed, harvest the wall wart and toss it in the box.
Have your own FutureHack?



Let us know!