Premiere Networks and SFX Entertainment have partnered with Beatport to extend Pete Tong's syndicated electronic music radio show, Evolution, from one to two hours. The Evolution Beatport Show with Pete Tong currently broadcasts weekly on more than 80 stations nationwide, including Z100 in New York, 102.7 KIIS-FM in Los Angeles and 103.5 KISS-FM in Chicago, in addition to iHeartRadio, Clear Channel's industry-leading digital radio service.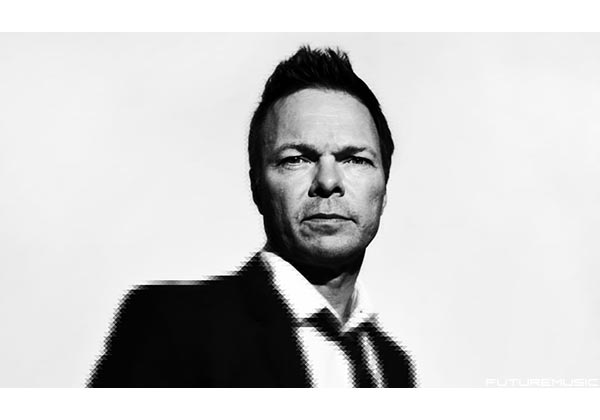 Effective immediately, the electronic dance music program has expanded from one hour to two hours weekly. Seminal radio DJ Pete Tong now also features exclusive music news and releases, DJ chart updates and the top dance tracks from Beatport. Tong continues to present his essential new tune of the week and feature guest mixes from EDM's biggest stars, while showcasing the best music from the biggest and most influential DJs, artists and dance music producers in the world.
"The launch of The Evolution Beatport Show with Pete Tong is an expression of our continued commitment to provide new and innovative entertainment programming," stated Jennifer Leimgruber, Premiere Networks EVP of Programming. "Beatport and Pete Tong bring such incredible depth of knowledge and expertise in EDM, and we look forward to providing an even greater platform to connect fans with their favorite music and artists, and to providing unique and valuable opportunities for radio stations and brand partners to connect with consumers."
In addition to hosting The Evolution Beatport Show, Tong will continue to host BBC Radio 1's long-running Pete Tong Show and the Essential Mix radio show, as well as All Gone Pete Tong, which can be heard daily on Evolution 93.5 in Miami, as well as iHeartRadio's Evolution channel.



Pete Tong