Focusrite Announces Dream Competition
Focusrite Audio Engineering Ltd. is celebrating its 25th anniversary with a Dream Recording Competition where the winner will record a track with Grammy award-winning producer, Guy Massey, at AIR Studios in London, UK.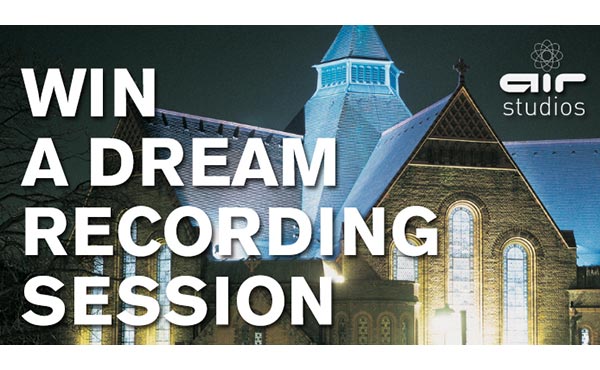 The winner will spend an all-expenses paid weekend at AIR Studios, where Massey (The Beatles, Manic Street Preachers, Ed Sheeran) will be on hand to run the recording session, helping the winner to polish their song before recording and mixing the track on Focusrite's original Rupert Neve-designed recording console. Finally, the finished song will be sent to "one of London's finest Mastering Engineers" for final delivery.




In addition to the competition, Focusrite has also debuted a new documentary about the company's history. After having developed modules for numerous mixing consoles, the company's first recording console, the Focusrite Forté, was launched, followed by a more refined version dubbed the Studio Console. Only 10 Studio Consoles were ever made, and six remain in operation to this day, so the documentary tells the stories of these desks and the people who used them.
Focusrite