Cambridge Audio Releases DacMagic XS USB DAC
Cambridge Audio has released the DacMagic XS, an ultra-compact Digital to Analog Converter that claims to be an instant upgrade to any computer's sound output. It connects quickly and easily to any USB port of a Mac or PC and uses technology from Cambridge Audio's high-end DACs to achieve superior computer audio.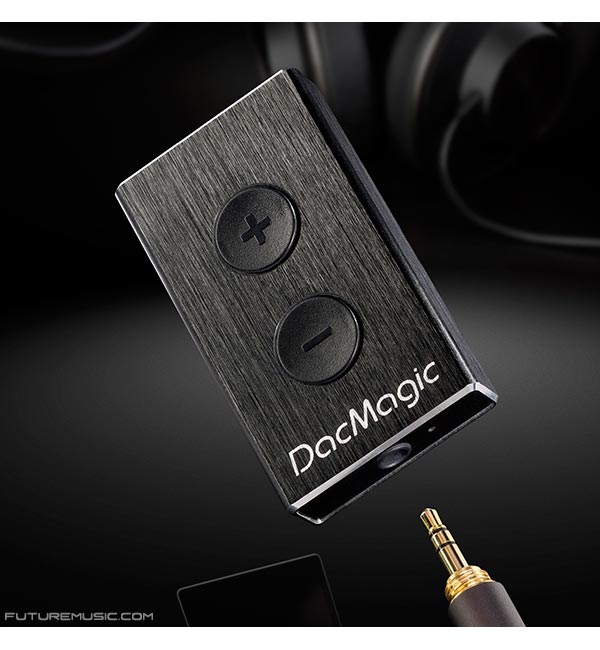 Features:
» Quality 24-bit Digital to Analog Converter
» Headphone amp puts out 150mW of power
» Analog volume control
» High resolution audio – Most computers can't play high resolution audio through their headphone output. Featuring asynchronous USB audio clocking, and supporting both USB Class 1 and USB Class 2, the DacMagic XS can be used to play everything from MP3 to the highest quality 24-bit/192kHz studio master recordings from your computer.
» USB Class 2 audio – When running in Class 2 mode, the DacMagic XS can also use Cambridge Audio's dedicated Windows USB Class 2 USB driver (driver not required for Apple computers). This allows you to bypass the computer operating system's poor audio path, preventing unwanted interference and re-sampling, guaranteeing a professional quality audio output.
» Micro USB and 3.5mm headphone connections
» LED sample rate indicator
» Compact Chassis – The (W x H x D) 1.2 x 0.4 x 2.1″ brushed aluminium case weighs 100g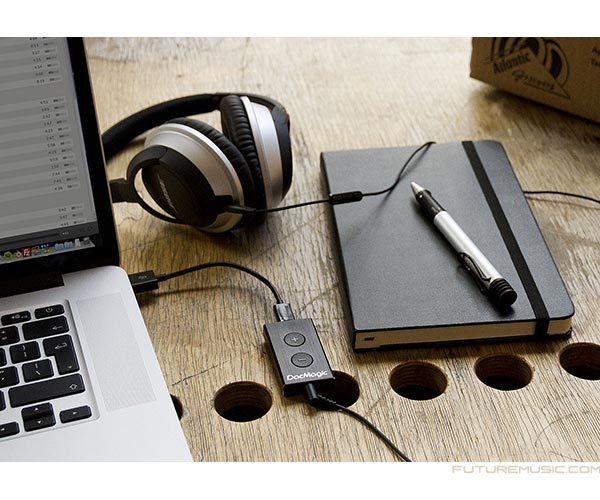 The built-in headphone amp increases the punch of your headphones, delivering 10 times more power than most laptop soundcards can manage. The DacMagic XS also features a volume control, easily adjusted at the tap of a finger and a LED shows current sample rate. At home, the DacMagic XS can also elevate an existing hi-fi set-up. Use it as the link between your laptop and home hi-fi amp to enhance the digital audio quality.
Cambridge Audio's Dac Magic XS costs $189 and is available now.
Cambridge Audio