Simon Cowell, Will Smith Team For DJ Talent Search Show
Simon Cowell has partnered with Will Smith and Jada Pinkett Smith for a new reality talent show for, get this, the "world's greatest DJs." The talent search concept is nothing new, but one on the look out for DJs, with the irritable Cowell? It's almost too much to palette.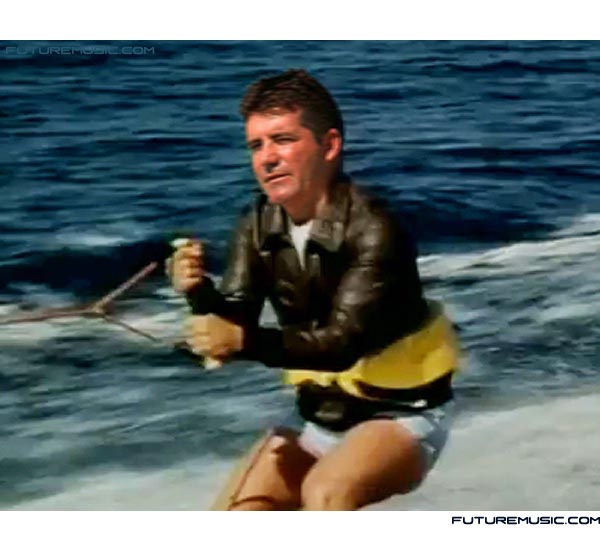 Syco Entertainment will co-produce the show with Overbrook Entertainment, Will and Jada's production company. "We have been working on this show for over a year and we wanted to partner with the right people. DJs are the new rock stars, it feels like the right time to make this show," Cowell stated in a release. "As soon as I met Jada and Miguel from Overbrook, I knew they would be our ideal partners."
Jada Pinkett Smith chimed in: "This show will comb the world to find a new breed of talent. I am happy to be creating it alongside Simon Cowell, the Sony team, and my partner Miguel Melendez, on behalf of the Overbrook family." Sony Pictures Television, Syco and Overbook are expected to announce broadcast partners for both the UK and USA "soon." No further details about the show or format have been revealed.
The Future: Hell has frozen over. Remember where you are kids, this could be the actual moment when the DJ scene officially "jumps the shark."