Getty Images Music & Indaba Music Partner For Ad Placements
Getty Images is partnering with Indaba Music to help independent musicians and producers get their songs featured in advertisements. Getty Images Music, which specializes in commercial music licensing, will be regularly tapping into Indaba's 600,000-strong community to curate a professional-quality catalog of tracks that fit the up-to-the-minute needs of Getty Images' client base, which includes all three major broadcast television networks, leading cable television networks, and top brands.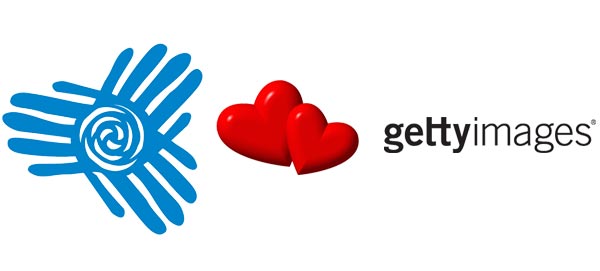 The first batch of content sourced through this partnership, entitled The Hot Sound, asked Indaba's musician community to create original pop songs based on several tracks that showcase current trending production styles – including LMFAO's Party Rock Anthem, which is featured in a Kia commercial, as well as Jennifer Lopez featuring Pitbull's On the Floor and David Guetta featuring Flo Rida & Nicki Minaj's Where Them Girls At. Getty Images Music will add the resulting tracks to its database and shop them to clients seeking music for advertisements, TV shows, films, web content, and other sync placements. More opportunities will be launching soon.
Getty