Citigroup Close To Unloading EMI
Citigroup is said to be close to selling the beleaguered record company EMI, and almost certain to break the label into two separate assets, the recording arm and the publishing unit. Negotiations to sell the publishing company, regarded as the more valuable asset for around $2 billion, are reportedly happening with BMG Rights Management, co-owned by New York private equity firm KKR and Bertelsmann, the German media company.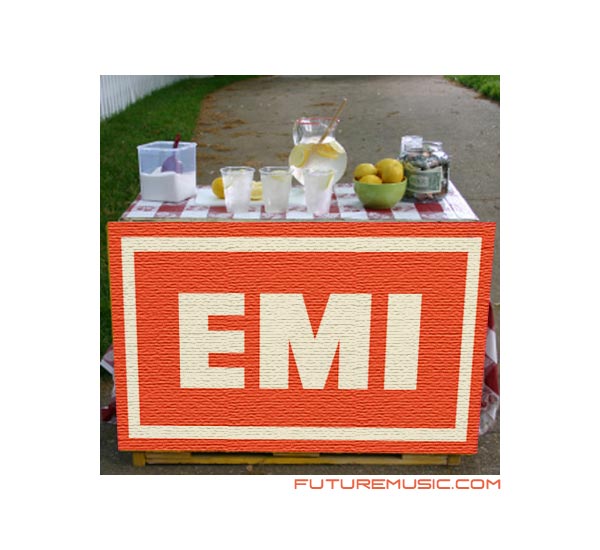 Vivendi's Universal Music Group, the largest music company in the world, has dropped out of the auction for any of EMI. Bids for the British music company have been submitted to Citigroup, which has been looking for between $3 billion and $3.5 billion for both parts, but will spin off the recording action for $1 billion. Universal had initially been interested in the recorded music division at EMI, which has artists such as Coldplay and Katy Perry, but has reportedly dropped out of the action leaving Warner Music Group as the likely strongest contender for that part of the business.
BMG Music, a joint venture between Bertelsmann and private equity firm Kohlberg Kravis Roberts, and Sony/ATV, a joint venture between Sony Corp and the estate of Michael Jackson, are interested in the publishing unit because its funding is secure and unlike Sony Corp, it isn't hampered by anti-trust issues. Citigroup seized control of EMI in February after its previous private equity owner, Terra Firma, defaulted on a loan.