AKG Hypes K3003 – New Elite Earphones
AKG has unveiled pictures and some specs on their new K3003 earphones. The new buds claim to be the smallest 3-way earphones on the market and to have unique sound-shaping attributes to customize the sound.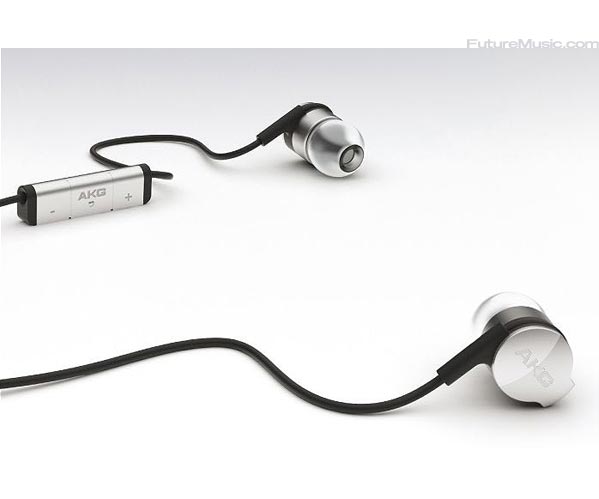 The earphones are said to be crafted out of a single piece of stainless-steel and offer passive noise reduction features, as well as a 1.2 meter long cable, a 3.5 mm steel jack plug and steel flight adaptor. The stainless steel rectangle in the middle of the cord offers a remote and built in microphone.
The AKG K3003 will cost $1200 / €999. No availability has been announced.
AKG