Novation Officially Announces Twitch DJ Controller
Novation has officially announced their new Twitch DJ Controller for Serato's Itch.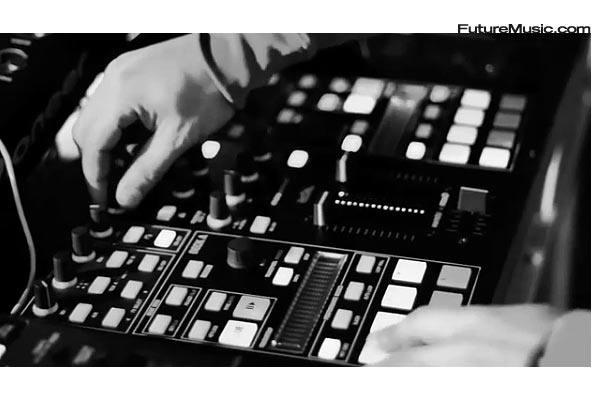 Features:
» New Touch Strip (multitouch)
» 8 MPC-like pads for Cues, Loops, or Sample triggering
» Slicer: exclusive feature to Twitch which chops up a track into 8 sections that you can trigger in any order, touch strip alters the length of the sections in real time
» Auto Loop
» Loop Roll
» Each Channel can have its own individual effect
» Balanced 1/4″ Stereo output
» RCA Aux Stereo Input
» Mic input
» Compact aluminum chassis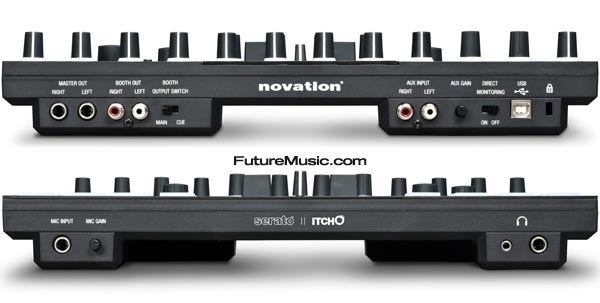 Novation's Twitch will cost $599. No availability has been announced. CDM has some additional background on Twitch.