Two For Tuesday: UMEK & Thomas Brett
For this week's installment of Two For Tuesday, we give you UMEK's Toolroom Knights and Thomas Brett's Views From A Flying Machine.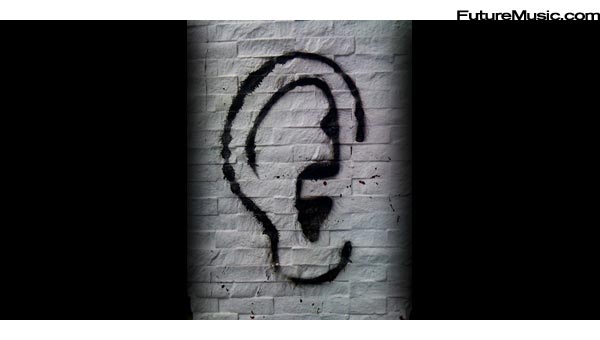 Brett's Views From A Flying Machine, an ambient album with touches of glitch and Asian flourishes, takes you on a journey through inner-intelligence. Brett thinks a lot about music, which is not only evident by visiting his website, but also by listening to his compositions. The first track stands out among the others since it really is the culmination of all his talents in one piece. Minimal, spacious and full of ideas…thinking through music.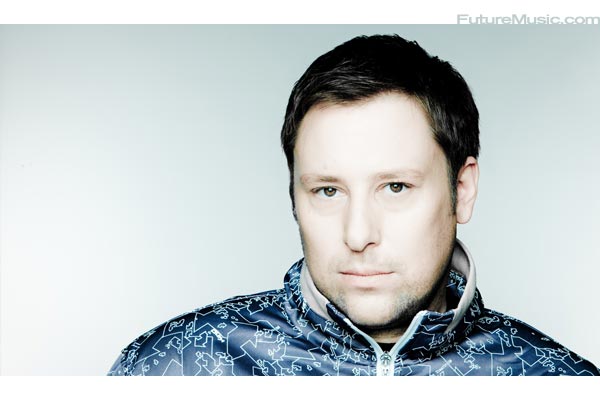 Umek, who's riding a nice wave right now, has dropped Toolroom Knights, a double disc mix release. Featuring no less than 8 album exclusives and 36 carefully selected tracks in total Umek doesn't hold back as the gauntlet is laid down for a twisted, fast paced techno workout.
Toolroom Knights Mixed by Umek features two exclusives by the main man himself, with the first being his collaboration with PHNTM Dead Space and the more rhythm-oriented Sarajevo. Umek is currently on tour, so if you dig the Toolroom session, you may want to see him live.
» March 24- Juicy Beach – Miami
» March 31- Sol Lounge – St. Louis
» April 1- Voyeur – San Diego
» April 2- Fresh Anniversary Music Festival – Los Angeles
» April 8- Circus – Montreal Canada
» April 9- Jackson's – Tampa
More information on Thomas Brett and Umek. If you're interested in submitting music for our Two For Tuesday feature, whether you're an established label or a bedroom tweaker, please send your release on CD to: FutureMusic, Attn: Two For Tuesday, Columbus Circle Station #20888, New York, NY 10023.