Stanton For Sale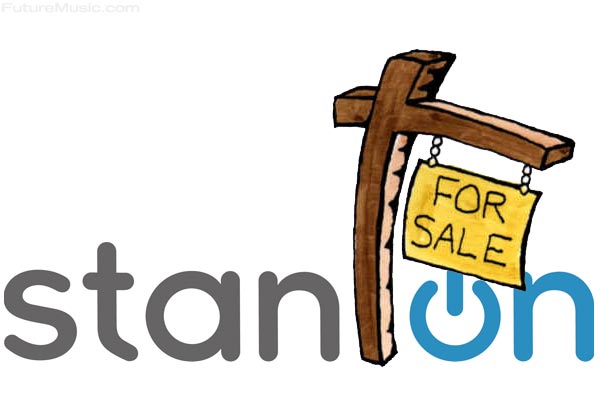 ML Capital has put the Stanton Group up for sale. The announcement was formally made just prior to the NAMM show.
ML is preferably looking to unload the Stanton Group from their portfolio as a single entity, but, according to sources, they are willing to break up the company and sell off each brand. KRK, the "gem" of the concern and the real money maker, is reportedly worth 80% of the entire group sale price.
Although ML is not looking to conduct a fire sale, they have to be realistic on their chances of receiving premium prices for Stanton Magnetics due to past performance. Stanton Magnetics, lost their top sales executive, failed to unleash any dynamic products at the NAMM show and they're about to significantly drop the prices of their SCS.3 lineup.
Although the view from Mount Cerwin-Vega is better, it is reportedly not anything to write home about…
The Future: Jack? Oh, Jack??!