Sennheiser Updates 500 Headphone Series
Sennheiser has updated their 500 headphone series with the HD518, HD558 and HD598 models. The updated cans utilize the company's Eargonomic Acoustic Refinement (E.A.R.) technology.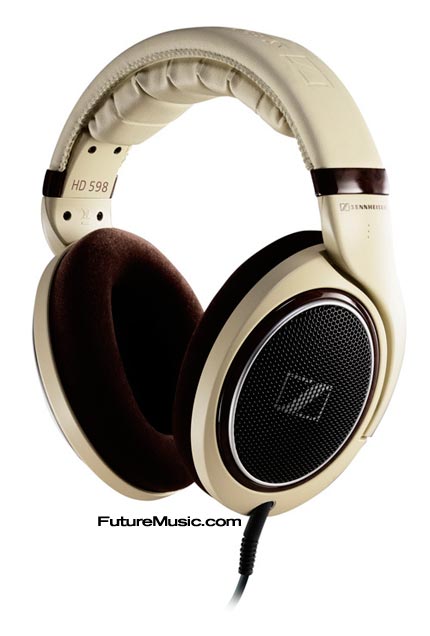 The new models are very close to the specs of the units they replace with the only noticeable difference being the appearances and a slight bump in the dynamic range. The 518 pair range from 14 to 26,000 Hertz and have anthracite ears, the 558's feature a 15 and 28,000 Hertz range and have soft velor earpads and a black appearance, and the 598's contain a faux wood grain and tout a frequency range of 12 to 38,500 Hertz.
No pricing or availability has been announced. More information on the new Sennheiser 500 Series.