Pioneer Teases New CDJ MIDI Controller
Pioneer is currently teasing their new CDJ-based MIDI Controller via advertisements and a viral video. The new deck will reported connect via USB 2.0 to your computer allowing you to interface with your DJ software or tracks without requiring you to have your computer front and center. No word whether the new controller will have it's own software, or work with the leading crop of digital mixing solutions.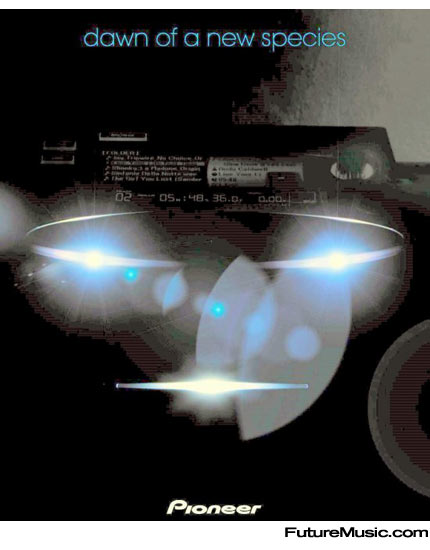 The new deck will debut on September 17, 2009. More information when we get it!