Conran Announces The Brionvega RR226 Sound System
Conran has announced the Brionvega RR226 sound system. The RR226 is an update of Achille and Pier Giacomo Castiglioni's 1965 RR126, and would certainly felt right at home in Captain Kirk's bachelor pad.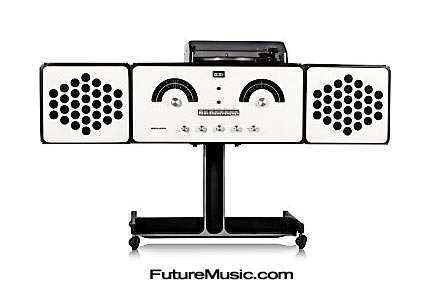 Handcrafted in plywood and aluminium it houses a Pro-Ject turntable, a wide dial AM/FM radio, CD player and built-in stereo speakers.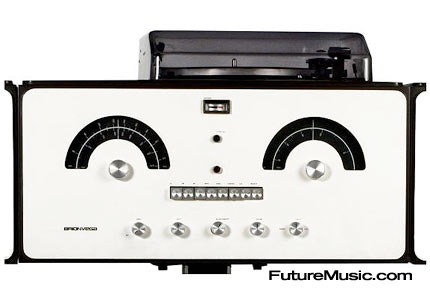 All this retro design action doesn't come cheap – it will reportedly cost a whopping £4,500 when it hits the shelves sometime this Fall, but that gives you plenty of time to save up…
More information on the Conran Brionvega RR226 Sound System.