Is Native Instruments Just Targeting The MPC Crowd With Maschine, Or Do They Have Their Sites On A Bigger Market?
Native Instruments had long been rumored to be working on some sort of hardware controller for electronic musicians, and most industry watchers, including us, believed this would come in the shape of a MIDI DJ controller that would perfectly integrate with Traktor…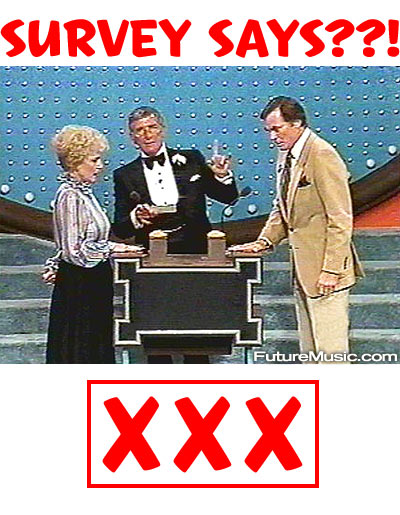 WRONG!
Now NI may still be working on such an endeavor, but for NAMM '09 they trotted out the Maschine, a MPC-like hardware controller with a software component. So what incited Native Instruments to target the MPC market at this time?
Read More! Native Instruments Maschine