Sleek Audio Partners With Kleer For New Wireless Earphones
Sleek Audio and Kleer have partnered on a new, wireless earphone product. Sleek will utilize Kleer technology to premier wireless earphones that claim to offer CD-quality audio, robust ISM band coexistence and ultra low power consumption.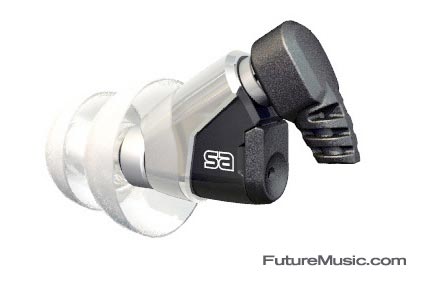 Kleer's point-to-multi-point Listen in technology will also be incorporated, which enables up to four people each with a set of Sleek Audio earbuds to simultaneously listen to the same audio stream. (very cool! –Ed.) All Kleer-based products are fully interoperable, enabling the Sleek Audio earphones to receive wireless audio from any Kleer-based portable media player.
The release date for the Sleek Audio wireless application is currently set for Q4 2008 at which time pricing and distribution will also be announced. More information on Sleek Audio.