Peter Gabriel's Real World Servers Pinched
Peter Gabriel's Real World websites went dark this past weekend disrupting his passionate community. Now comes word that the outage was caused by thieves who pinched their servers from their Internet Service Provider's data center.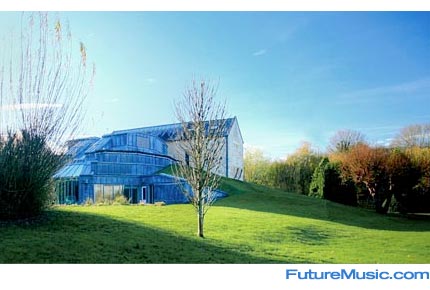 Gabriel and Co. were co-locating their servers at the off site facility, a normal practice, but the financial transactions were being handled by an offsite financial company. Real World has quelled user's concerns that sensitive credit card data may have been compromised:
We want to reassure you that no financial information was stored on these machines, so if you have purchased through our store your credit card details have not gone astray with our hardware.
Unfortunately, other personal data, such as user passwords and email addresses, are now in the hands of the bandits:
The servers did contain user account details like email addresses and passwords for our various sites – although it's unlikely that anyone would want to use these maliciously, you might want to take the opportunity of altering your password by logging-in and updating your profile.
More information on Real World.