Sony Unveils New, Ultra-Slim Bluetooth Walkman Personal Media Players
Sony has just released its first Bluetooth Walkman's in Japan. The NW-A829 (16GB) and NW-A828 (8GB) support MP3, WMA, ATRAC, Sony PCM and AAC, as well as MPEG-4/H.264 and sport a 2.4-inch (320 x 240) LCD display.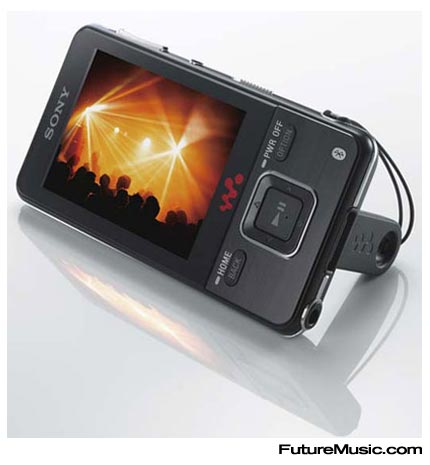 The main attraction of these personal media players is their profile, at 9.3mm wide and only 59g, these puppies are the new definition of portable.