Ecler Readies Little Brother To EVO5 For MusikMesse
Ecler, the progressive DJ mixer manufacturer from Spain, is set to announce a new EVO mixer next month at MusikMesse according to sources in Europe. The new mixer will not include an internal sound card, and have reduced MIDI implementation, but it will sport 20 high-resolution digital DJ-oriented effects.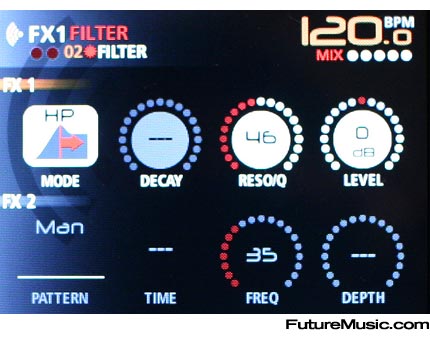 The effects on the new EVO is what Ecler is most excited about. The new EVO reportedly has two separate effects processors that will enable a DJ to apply the twenty 24 bit / 96 kHz digital effects to two separate channels — so you can apply a flanger to one source and a filter effect to another. Very cool!