Moby Offers Free Music To Independent Filmmakers
Moby has announced that he is offering free music to indie, nonprofit and student filmmakers via his website mobygratis.com. If the films receive distribution, he asks for a small fee that will be donated to charity. What??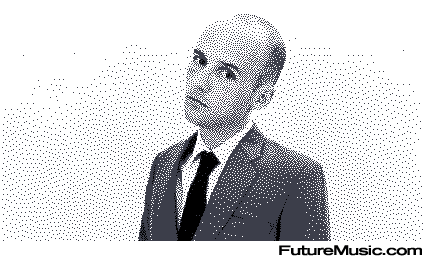 "Whenever I tell anyone about this, people keep expecting a catch. There isn't one. I structured it so that it's impossible for me to make any money from it," he revealed in a statement.
Moby is serving up a complement of 44 unreleased tracks; 11 instrumental tracks from "Hotel," six from "Play: B Sides" and three from "18." Moby is promoting the availability of the tracks to film schools and independent film organizations. He intends to add another 20 tracks to the site later this month.
Moby most recently scored Richard Kelly's "Southland Tales," which will be released Nov. 14. Signed worldwide to the Mute label, he recently completed his next album, which will be released in March. "It's a fun dance record," he stated.
More information about Moby's Gratis.