Sony Ericsson Premiers W960, Announces W890 & W380 Music Phones
While Apple gets most of the limelight, Sony Ericsson has quietly been building momentum in their music phone initiatives. The partnership began shipping its touchscreen W960 Walkman this week. The 960 flagship packs mobile music functionality alongside a 3.2 megapixel digital camera, Wi-Fi and 3G action, with a gorgeous, detailed 240 x 320 resolution widescreen. With the W960 deployment, Sony Ericsson took the opportunity to announce two new music phones, the W890 and W380.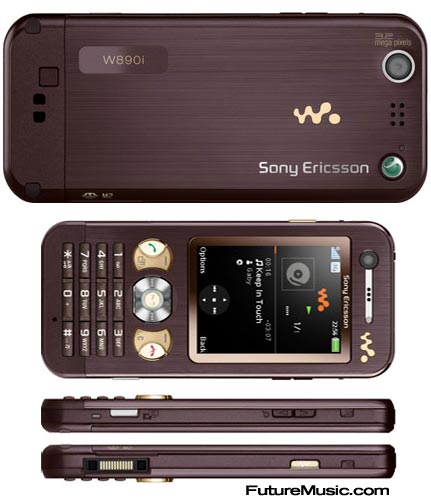 Sony Ericsson's W890 is an ultra-slim 3G dealio, while the W380 is a deep purple 2.5G clamshell. The W890 has built-in stereo speakers and ships with a 2GB Memory Stick Micro card. They both have a built-in FM radio with RDS, and support a wide range of audio formats, such as WAV, WMA and MP3, and offer video streaming capabilities. The W890 sports a powerful 3.2-megapixel camera, while the W380 contains a 1.3-megapixel, and both can share photos over Bluetooth or USB.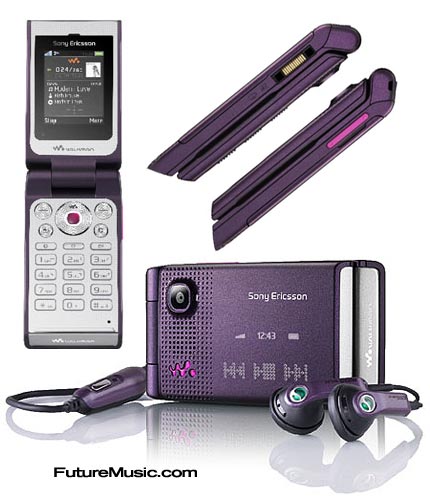 Sony Ericsson's W380 and W890 will be available during the first quarter of 2008. Official pricing has not been announced. More information on Sony Ericsson's W380 and W890.