The Waves Ultimatum – Software Company Catches Studio Owners In Covert Operation
Right out of a spy novel, Waves has embarked on its own espionage mission to root out studios using pirated or cracked versions of their overpriced plug-ins. Using "undercover agents" equipped with hidden video cameras, the concern has gathered evidence against a dozen studios in the United States and the UK.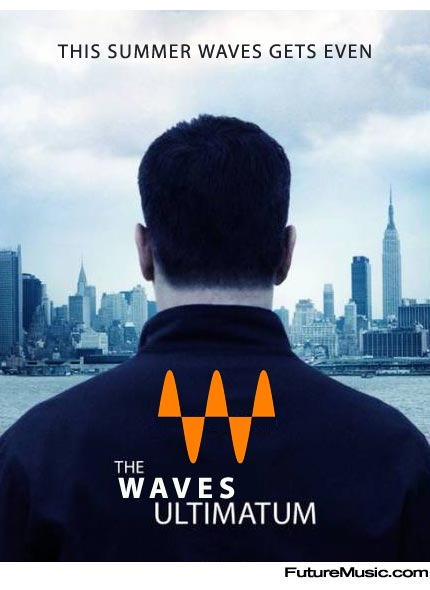 In late January, The Waves Ultimatum got underway with covert operatives who infiltrated studios posing as potential clients. The agents then secretly taped studio owners, engineers and employees boasting that they were using pirated or cracked versions of Waves software.
In short order, the studio owners received attorney letters informing them that Waves would prosecute them to the fullest extent of the law unless they agreed to settle out of court for a total roughly ten times the amount of the software they stole.
Waves and its lawyers in the UK and the USA have confirmed the existence of The Waves Ultimatum (…our name for the operation. —Ed.) after several people knowledgeable with the matter discussed it on the gearslutz.com website. It appears the operation is also part of BanPiracy, an ongoing global awareness campaign.
According to reports, at least six UK studios, as well as another eight in the US, are known to have been served with the ultimatums. It has also been reported that a well-known music production school was also caught in the gauntlet.