Slacker Unveils Player
Slacker, the new satellite music service/player, has unveiled their portable music device. The satellite radio subscription service combined with a separate Wi-Fi-enabled player will be available in the early summer, with models ranging roughly from $150 to $299. A car kit that will also be arrive sometime during the holiday season.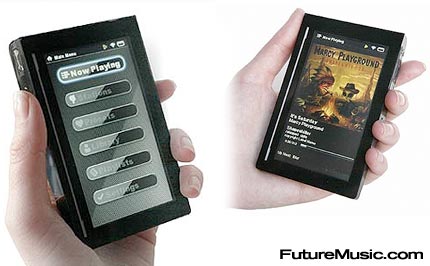 More information on Slacker.