iRiver Announces X20 Portable Media Players
iRiver has announced the X20 portable media player in three storage flavors: 2GB, 4GB and 8GB. The X20 audio and video player features a 2.2 inch, 320×240 resolution and 260,000 color display, built-in FM radio, a microSD storage slot and a claimed 22-hours of MP3 playback off a single charge of it's removable battery.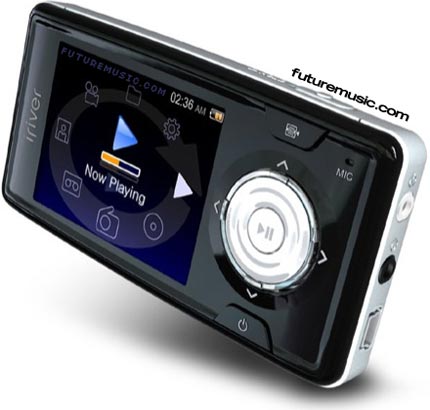 The iRiver will drop in Japan sometime in March. The 2GB version of the X20 will retail for ¥18.800 / $157, the 4GB for ¥22,800 / $191, and 8GB for ¥29,800 / $250.