Dupri Heads Island Records Urban Music Division
Jermaine Dupri, the producer-songwriter-performer who previously ran Virgin's short-lived urban music department, has been appointed President of the newly created Island Records Urban Music. Dupri will oversee Island's entire urban music operation, produce artists on the IDJ roster and provide production services to all artists on Universal Music Group labels.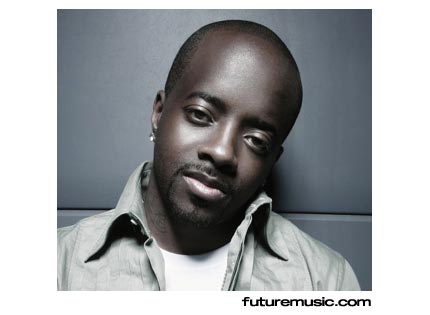 He will report directly to Antonio "L.A." Reid, the Chairman of Island Def Jam Music Group, and to Steve Bartels, President, Island Records/Chief Operating Officer, Island Def Jam Music Group, on operational matters. Dupri will be based in Atlanta and New York.
Dupri last run as a label executive ended in October after 22 months of being president of Urban Music at Virgin Records. Upon his departure, there was a plan for Dupri to head a label within the Virgin fold, but that plan was scuttled during the EMI management shakeup. Prior to Virgin, he held a post at Arista. Dupri's credits as a producer date back to 1992 when, as a 19 year old, he produced Kris Kross' "Jump." He has produced many tracks for Usher and hits for Mariah Carey, Jay-Z, Whitney Houston, Alicia Keys and others. Dupri and Reid worked together at Arista on Usher projects and at Island Def Jam on Carey's comeback disc, "The Emancipation of Mimi."