A-Trak has teamed with Vice to present the first ever Goldie Awards, a new DJ Competition, which claims to put the emphasis on creativity and skill, and not getting "Likes." Entering the contest is pretty simple, just upload a minute-long dust-up video showcasing your talent to either Instagram or YouTube.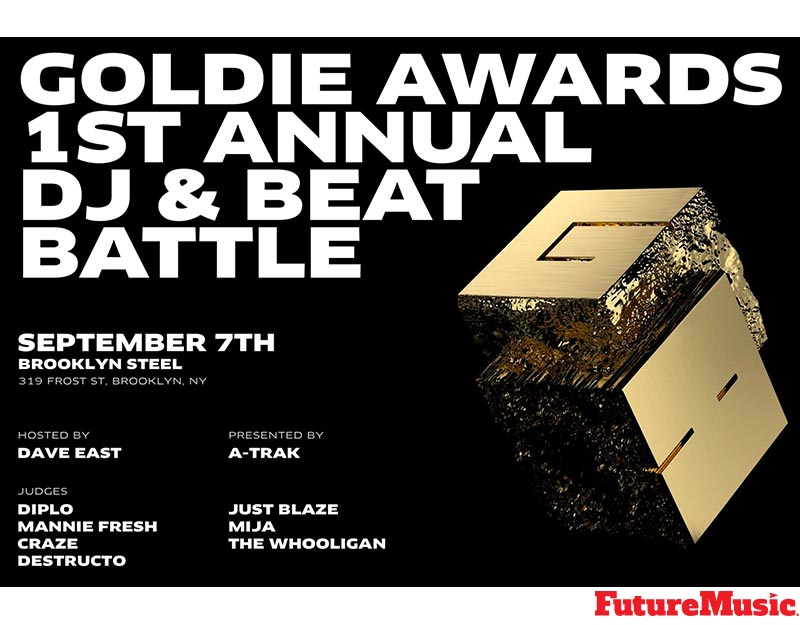 A DJ Battle and Beat Battle championship for what the artform has become today. —A-Trak
A-Trak and his panel of cronies will select six DJs and six producers from the submissions, and fly them out to New York to battle it out at the Goldie Awards finals, which will take place on September 7th 2017. The deadline for submissions is on August 6, 2017. The DJ Battle winner gets to rock some Fool's Gold event and the Beat Battle winner gets a cut released on Fool's Gold records. No money. No gear.

…guess that's why they call it Fool's Gold.

You can learn more about the competition by watching the video promo below.