SXSW Music has announced the winners of the third annual Grulke Prize. The Prize, awarded in three categories, was developed in honor of former Creative Director Brent Grulke, who passed away on August 13, 2012.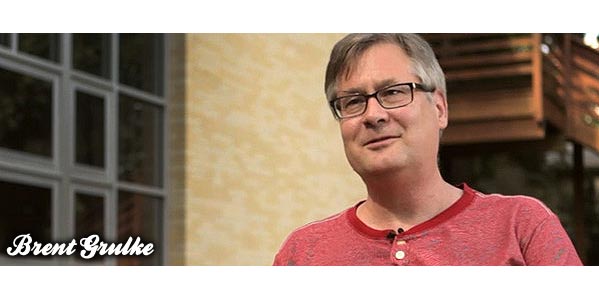 The Developing Act Prize is for artists who are breaking new ground with their creativity and show the most promise in achieving their career goals. The Career Act Prize is for an established artist who appeared at SXSW to bring new light to their catalog, reinvent themselves or launch an important new project.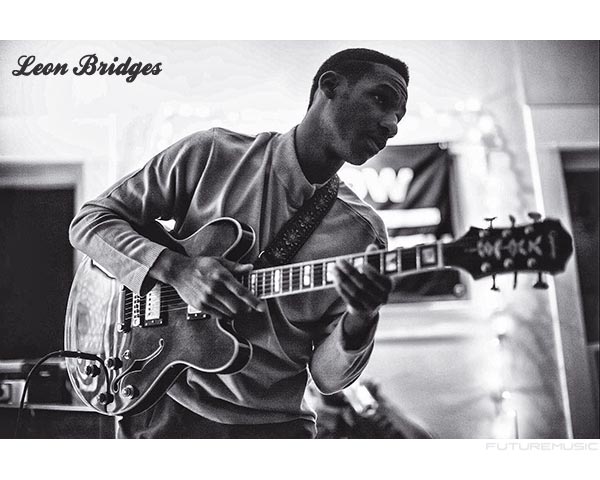 The 2015 Grulke Prize winner for Developing US Act is Leon Bridges. The Fort Worth, Texas native Bridges grabbed the spotlight at the SXSW Music Festival. The singer, whose sounds are a throwback blend of gospel and soul, has been likened to legends Sam Cooke and Otis Redding. Throughout his many performances he captivated attendees with his singular style. Bridges was signed to Columbia last year and his debut album will be released this summer.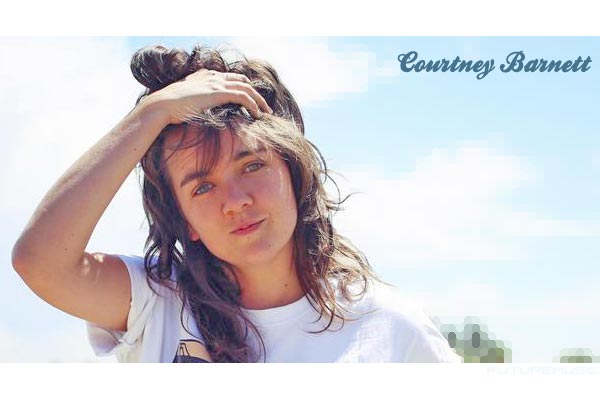 The 2015 Grulke Prize winner for Developing Non-US Act is Courtney Barnett. The Australian indie rock powerhouse blazed through SXSW, charming audiences all over town. Her songs offer wit mixed with heartbreaking observation, and she's fast becoming a boundary pushing breakout performer. Her debut album drops today, and it's one of this year's most anticipated releases.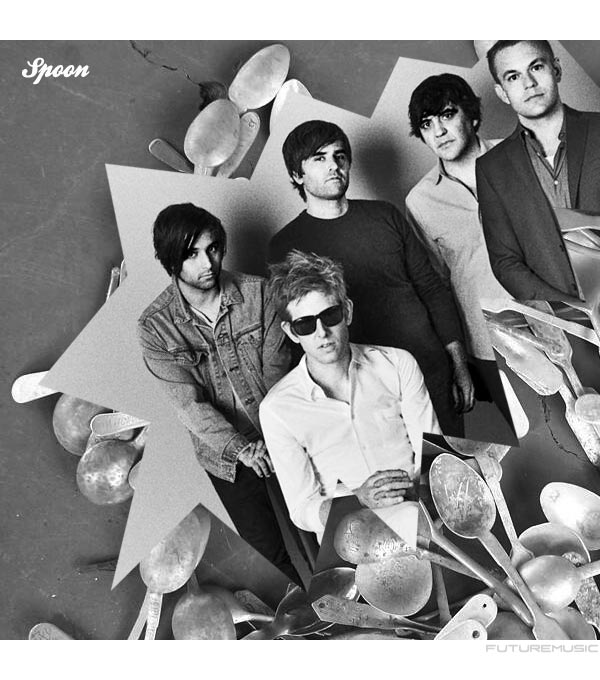 The 2015 Grulke Prize winner for Career Act is Spoon. Local hero Britt Daniel and his band Spoon have been enchanting audiences for over 20 years. Having recently released one of the best albums of their career, They Want My Soul, their sounds are still as fresh and dynamic as the day they started. Spoon played to a packed crowd at the SXSW Auditorium Shores Stage on Lady Bird Lake and had one of the standout performances of the festival.
Jurors for the Grulke Prize include music critics, industry professionals, and SXSW staff who knew and worked with Brent over the years. As part of the prize, the legendary NightBird Recording Studios at the Sunset Marquis will award the winners a two-day recording package that includes an engineer plus a two-night villa stay at the legendary Sunset Marquis Hotel located in West Hollywood, CA.
Brent Grulke had a lengthy career in many aspects of the music industry before he became the longtime Creative Director of the SXSW Music Festival. Recently, the City of Austin named the trailhead deck on Auditorium shores Brent Grulke Plaza in his honor. Brent's love of music and the spirit of the festival is reflected in the three Prize categories: Developing US Act, Developing Non-US Act and Career Act. Last year's winners were Future Islands, The Strypes and Damon Albarn.