The Scandinavian press has revealed that Jay-Z is attempting to purchase Tidal, the Norwegian, high-quality music streaming service. Shawn Carter's (aka Jay-Z) concern, Project Panther, made a $56 million (464 million Krona) bid which the company's reviewing board has green-lighted and is recommending all its shareholders accept the offer.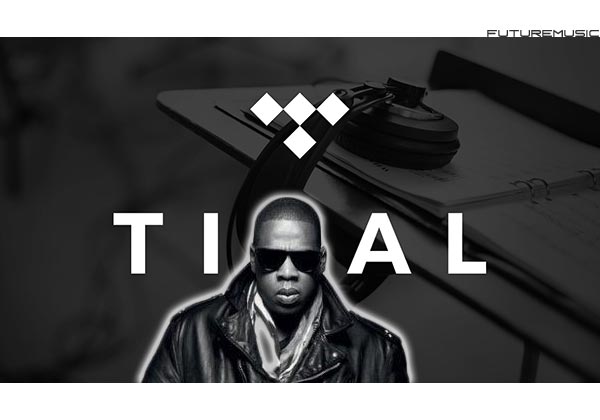 It's a little more complicated as far as the business dealings behind the proposed takeover. Project Panther, a company set up by Jay-Z's S. Carter Enterprises, made a bid for Aspiro, the company that operates Tidal. To make matters even more interesting, Aspiro also has another streaming service under its umbrella, called WiMP, which claims to have 500,000+ paying subscribers as of last Fall.
The high-profile bid allows Mr. Carter to jump into the streaming music game along with contemporaries, Dr. Dre and Jimmy Iovine.