Thalamus Lab, an organization exploring models for creating art collectively, has announced it's curating the XSL, a free sound collection by several artists around the world. The entity claims to be developing projects in search of cultural blends and evolutionary methods, with a special interest in electronic music, new technologies and media art.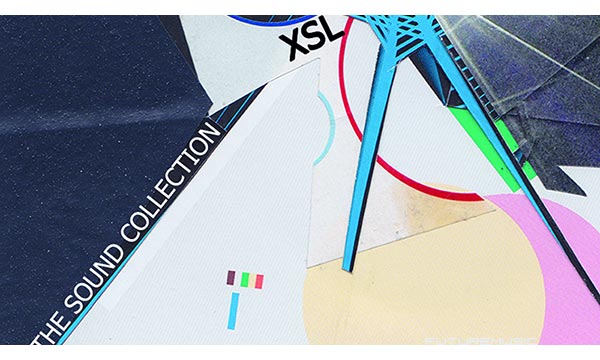 The XSL stands out from the rest of libraries by offering all sorts of original and rare audio samples. The XSL features recordings from sound installations, underwater recordings with a custom made hydrophone, the new instrument Arpasauro inspired by harp and organ, field-recordings of wild insects, frogs, rain, thunderstorms, sea waves, planes, machines, an experimental band improvising in a cave 700 meter deep, samples of ceramics, stones, household percussion, vinyl crackle, a clavichord, a violin, a japanese choir, a vocal of a poem, analog synthesizers, drones, pads, sci-fi soundscapes.
Currently, Thalamus features a total of 324 audio files organized in 30 sound packs. However, they are looking for participants to create audio works with the sounds in the XSL and encouraged to collaborate in the process. "Our goal is to connect creative people and to work together on something special. Something created collectively and owned by all of us. We challenge you to join our open collaboration for breaking down barriers to collective evolution!"
The deadline to submit final works is March 1, 2015. A selection of the submitted works will be presented by Harvestworks (New York), Niu (Barcelona), Netlabelism (Ghent) and Thalamus Lab (Berlin).