CWM, a German holding company, has taken ownership of ADAM Professional Audio as of December 11th, 2014. ADAM Professional Audio ran into difficulties with capitial funding after overextending themselves on several products. The new owners intend to invest in ADAM Audio bringing production back up to normal and to invest in new products which will strengthen the competitiveness of ADAM Audio.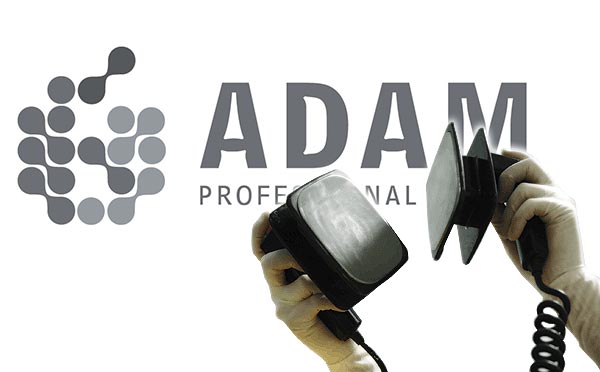 A representative of the new shareholder, Sebastian Canzler states that: "ADAM Audio is known worldwide in the pro audio industry for its superb speakers. Due to the high precision and quality of the products as well as the large technical expertise of its employees, the company has become very quickly a leading supplier of professional audio monitors. All of this provides a very good basis for further growth, which we strive for together with the existing team."
Established in Berlin, Germany in 1999, ADAM Audio is a manufacturer of loudspeakers in both Pro Audio and Consumer Audio markets. ADAM Audio has designed and manufactured loudspeakers that has set new standards in precision audio monitoring and natural sound reproduction with ribbon tweeters. ADAM audio's portfolio offers three series in professional studio monitors, a multimedia loudspeakers line, Home Theater/installation speakers, and high-end speakers for home listening.
ADAM Audio operates sales offices in the USA, Great Britain and China. Products of ADAM Audio are distributed on a worldwide scale within a network of distributors and dealers in more than 75 countries.



Adam Audio