Adam Audio has filed for bankruptcy protection. The German loudspeaker concern hopes to restructure the company alongside an administrator, after a necessary infusion of cash failed to materialize.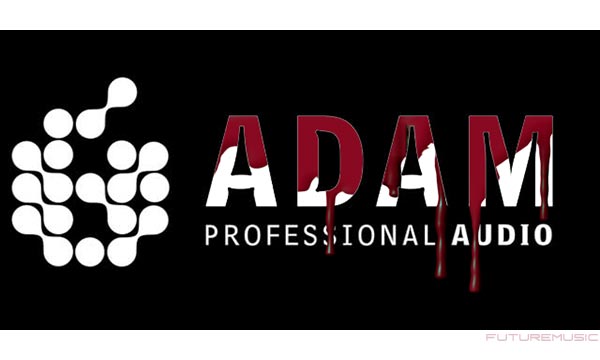 In an official statement, Mr Heinz pointed to unsustainable growth as the key reason behind the company's financial troubles. "Too fast a growth with too many products created a capital demand that we could not raise," he offered.
The founder added that the company is continuing in talks with potential investors but intimated that as of yet no firm decisions have been made. Nevertheless he remained determined, declaring, 'we will stay where we are and work with the people we employ'.
Founded in 1999, Adam Audio is based in Berlin and represented in more than 60 countries worldwide including subsidiaries in the USA, UK and China.