Line 6 has just released the Sonic Port VX mobile audio interface, featuring built-in condenser microphones, quality mic preamps, and compatibility with iOS, Mac and PC. Sonic Port VX features three built-in mics and preamps, a stereo matched pair and a front-facing mono mic. Musicians can record vocals, acoustic instruments, pianos, horn sections and more in mono or stereo.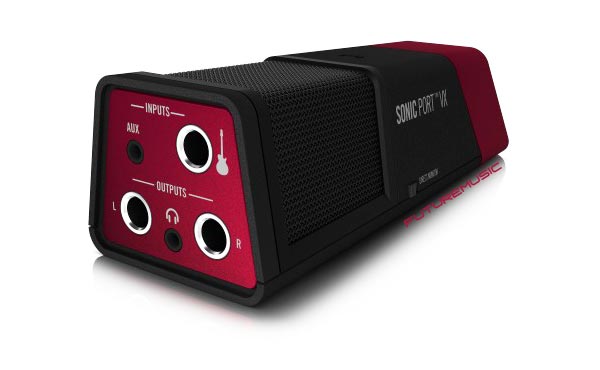 The guitar/bass input features 120dB of dynamic range for tone and dynamics, and a stereo line input lets users record keys, drum machines, DJ mixers and other sources. 1/4″ stereo outputs allow users to connect studio monitors with low latency monitoring. Sonic Port VX features tri-platform compatibility, providing users the ability to record using an iOS device, Mac or PC. A Lightning cable connection enables iOS users to record along with Mobile POD, GarageBand, and other Core Audio music apps. Sonic Port VX makes for a quality mobile guitar interface, the free Mobile POD app offers over 10,000 presets, 32 amps, 16 stompboxes and rack effects, and 16 speaker cabinets, as well as the ability to play along with their iTunes tracks.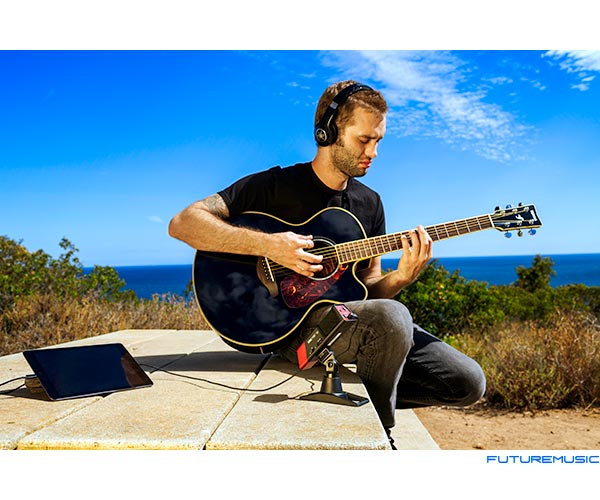 Line 6's Sonic Port VX is available now for $199.



Line 6