P Diddy Tops Hip-Hop's Wealthiest
Jay-Z may be getting all the headlines as of late with his high-profile marriage to Beyonce and his minor involvement with the Brooklyn Nets, but Sean "P. Diddy" Combs is hip-hop's biggest moneymaker. Forbes magazine has released its list of the five wealthiest hip-hop artists of 2013, and Combs is nested in the number one spot with an estimated net worth of $580 million.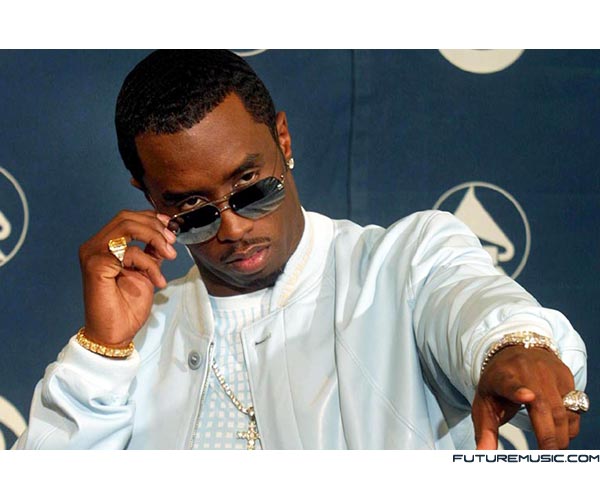 Combs money is mostly coming from revenue streams outside of music with his association with vodka brand, Ciroc.
Coming in second place is the aforementioned Jay-Z, whose net worth is claimed to come in at around $475 million. Between the 2007 sale of Rocawear for $204 million, and his $150 million deal with Live Nation, Z amassed quite a fortune.
Coming in third place is Dr. Dre with a net worth of $350 million, mostly due to his Beats by Dr. Dre line of headphones, which he owes a lot to the unctuous Jimmy Iovine.
Bryan "Birdman" Williams, Lil Wayne's Cash Money/Young Money Entertainment partner-in-crime, comes in the fourth spot with a net worth of $150 million.
"Fiddy" takes the fifth spot on the list of the wealthiest hip-hop artists with a net worth of $125 million, which includes his own headphone line, merchandise, beverage investments, video games and books. 50 Cent was at SWSW 2013, where he was pimping his latest SMS Audio kits. The cans are basically copy-cat versions of Dre's lineup, with the same headphones as fashion flavor, along with some monor technology flourishes, but nothing to get excited about aurally.