Digital Music Worldwide Sales Expected To Tally $8.6 Billion In 2012
Global digital music sales are on target to hit the $8.6 billion / £5 billion milestone for the first time in 2012, while online streaming revenues will take over as the fastest-growing area for the music business, according to a new report from Strategy Analytics. The research concern estimates that streaming revenues will jump 40% to $1.2 billion in its Global Recorded Music forecast. This is in stark contract to the $4.3 billion in download revenues expected this year following an anticipated 8.5% hike from 2011, but still represents a significant increase.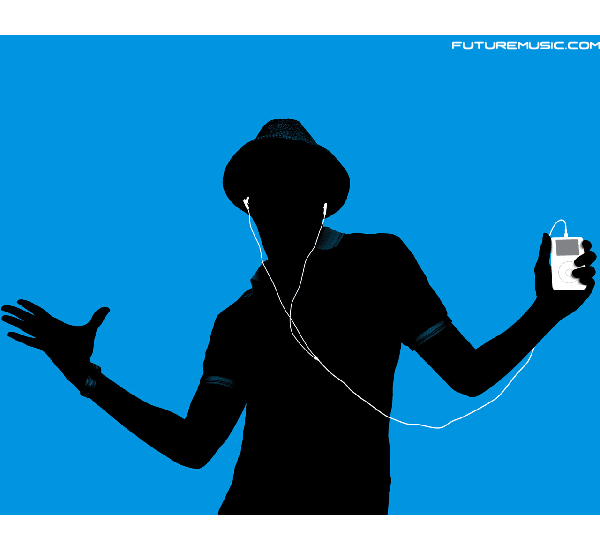 Streaming revs, encompassing ad-supported sites and subscription services, are projected to generate an extra $342.3 million in 2012 over 2011, compared to $333.7 million in additional download revenue. This forecast is especially significant as many in the biz doubted streaming would ever be a commercially viable model, and such hesitancy has been an obstacle to its adoption and profitability.
"Although downloads still account for nearly 80% of online music revenues, this market is maturing, and spending is flattening in all key territories," said Ed Barton, director of digital media at Strategy Analytics. "Streaming services such as Spotify and Deezer will be the key growth drivers over the next five years as usage and spending grow rapidly."
Overall digital music sales, including through mobile devices, will rise nearly 18% in 2012 to $9.5 billion. This means digital music will increase its share of global recorded music spending to 39% in 2012. Physical music sales still dominate with a 61% share of the global market despite continued declines. The U.S. and Sweden will see digital sales surpass physical sales this year, following South Korea, where this has been the case for over five years, with Strategy Analytics forecasting that digital spending will overtake physical purchases globally in 2015.
Overall worldwide revenues from music sales are estimated to fall 2.6% from $23 billion in 2011 to $22.4 billion in 2012.