Drop The Lime Readies Enter The Night Release On Ultra
NYC-based producer and DJ Luca Venezia, aka Drop The Lime is branching out for his new album Enter The Night, out July 3 on Ultra Music. Venezia adds songwriter, guitarist and vocalist to his credits. The first official single from the album is Bandit Blues, out now.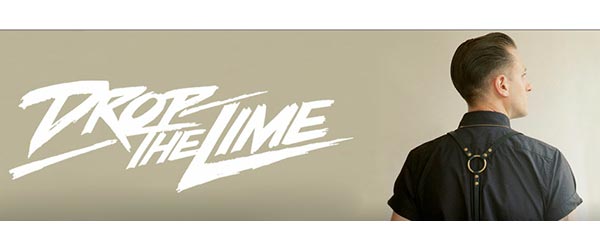 As influenced by Ritchie Valens as Richie Hawtin, "Bandit Blues" finds Venezia marrying his blues guitar licks and unmistakably sultry croon to the sheer dance music wizardry that has become his trademark. It was New York City where, in addition to New Orleans and London, he recorded the album–that was the draw for Bandit Blues.
Bandit Blue will certainly find its way on many poker hip hop play lists around the country with its gambler, stick-em-up vibe and swagger. To support the track, Drop The Lim will embark on a select number of DJ dates. From now until the end of June, he'll appear in Austin, Los Angeles, Miami and New York City.
Drop The Lime