Shut Up And Play The Hits – New LCD Soundsystem Movie Set To Debut At Sundance
James Murphy is going to be in a movie starring himself and his crack band that created the LCD Soundsystem live show. Murphy immediately broke up the band after their final show at Madison Square Garden in New York City.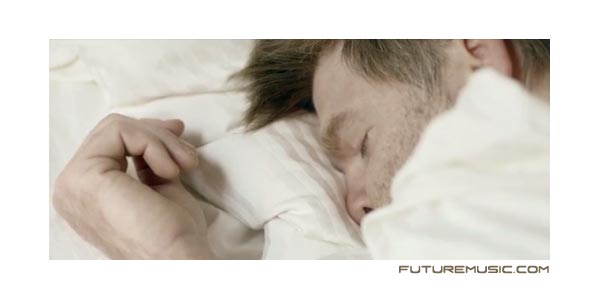 On April 2nd 2011, the near four-hour extravaganza at the Garden was filmed for a new motion picture. Critics and fans adored the performance with NEW YORK magazine calling the event "a marvel of pure craft" and TIME magazine lamenting "we may never dance again."
The movie, Shut Up And Play The Hits, is both a narrative film documenting this once in a life time performance and an intimate portrait of James Murphy as he navigates the lead-up to the show, the day after, and the personal and professional ramifications of his decision.
A trailer has been posted for Sundance Film Festival pre-hype…
Shut Up And Play The Hits