Nord Teases New Drum Machine
Clavia is now officially in hype mode for their new hardware drum machine. Outfitted in typical Nord red, the concern has released a profile shot of the new product that they will unveil at the upcoming NAMM show.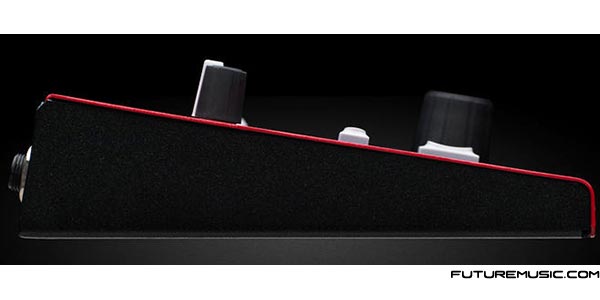 The picture doesn't give away any of the product's potential Jedi Powers, but the tag line: The drums of the future come from the past – indicates some sort of analog, or more likely, virtual analog, flavor.
Stay Tuned…