MP2P Technologies Claims Copyright Infringement Victory Over Major Labels
In a sign of the times, MP2P Technologies claimed a victory for Peer-To-Peer (P2P) technology against the four major labels and a local independent in Spain. After years of litigation, the final ruling by a Spanish court was issued today against the big four major record companies, Warner, Universal, Sony, EMI, and the local Spanish Indie Promusicae, in favor of Pablo Soto, a young entrepreneur, who was sued for creating innovative file-sharing technology. The suit sought to make him responsible for the possible violations of the millions of users who download music and exchange music files using applications he developed with his company MP2P.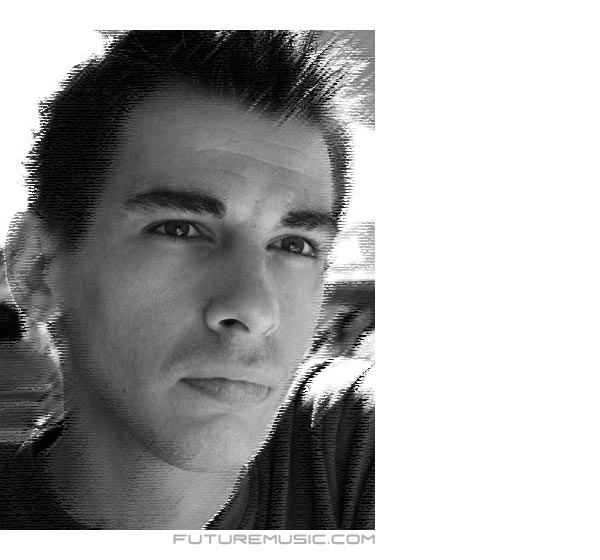 The ruling, by the Madrid Commercial Court No. 4, entirely rejects the accusation of the plaintiff and demands financial compensation to the defendant. "We are extremely grateful to the court for finding not only in our favor, but in favor of justice, innovation and in equal access to digital distribution," stated Pablo Soto, founder and CEO of MP2P. "The copyright conglomerates would like to stifle innovation but today's significant ruling against this tactic echoes around the globe."
In July 2008, the major record companies and Promusicae, who joined the suit soon afterwards, sued developer Pablo Soto and his companies. The trial was held in Madrid in 2009 and this final ruling favors the Spanish developer and ends all litigation.
The lawsuit, which labeled the P2P tools as "weapons of mass destruction" and Pablo Soto as "the great betrayer of the P2P cause", filed up to nine exhibits to prove their flawed thesis. However, after many years of proceedings and a 15-hour trial, the ruling is completely in agreement with the legal position held by the defendant stating that the development of a technology that can be used by individuals for sharing music is not an intellectual property violation.
The court, despite the statements presented by the plaintiff, considers Pablo Soto's activities and his companies to be absolutely transparent, and it further states that it is undisputed that the defendant did not offer or store music files and that the "final rulings to date" also agree that "under no circumstances [it is a violation] the mere fact of providing such conduct" of sharing music.
The Soto case holds international relevance, as it is part of the overall litigation strategy utilized by the international record companies against any tech developer they deem harmful to their interests. The case is followed closely by scholars from around the world and raises the legal tension produced between software developers and multinational companies who hold intellectual property content, claiming to have the monopolistic control over all distribution channels.
MP2P